Über uns
Die Peter Lang Verlagsgruppe besitzt über 50 Jahre Erfahrung im Verlegen akademischer Schriften und ist weltweit in den Bereichen Geistes- und Sozialwissenschaften mit über 40.000 verfügbaren Titeln aktiv.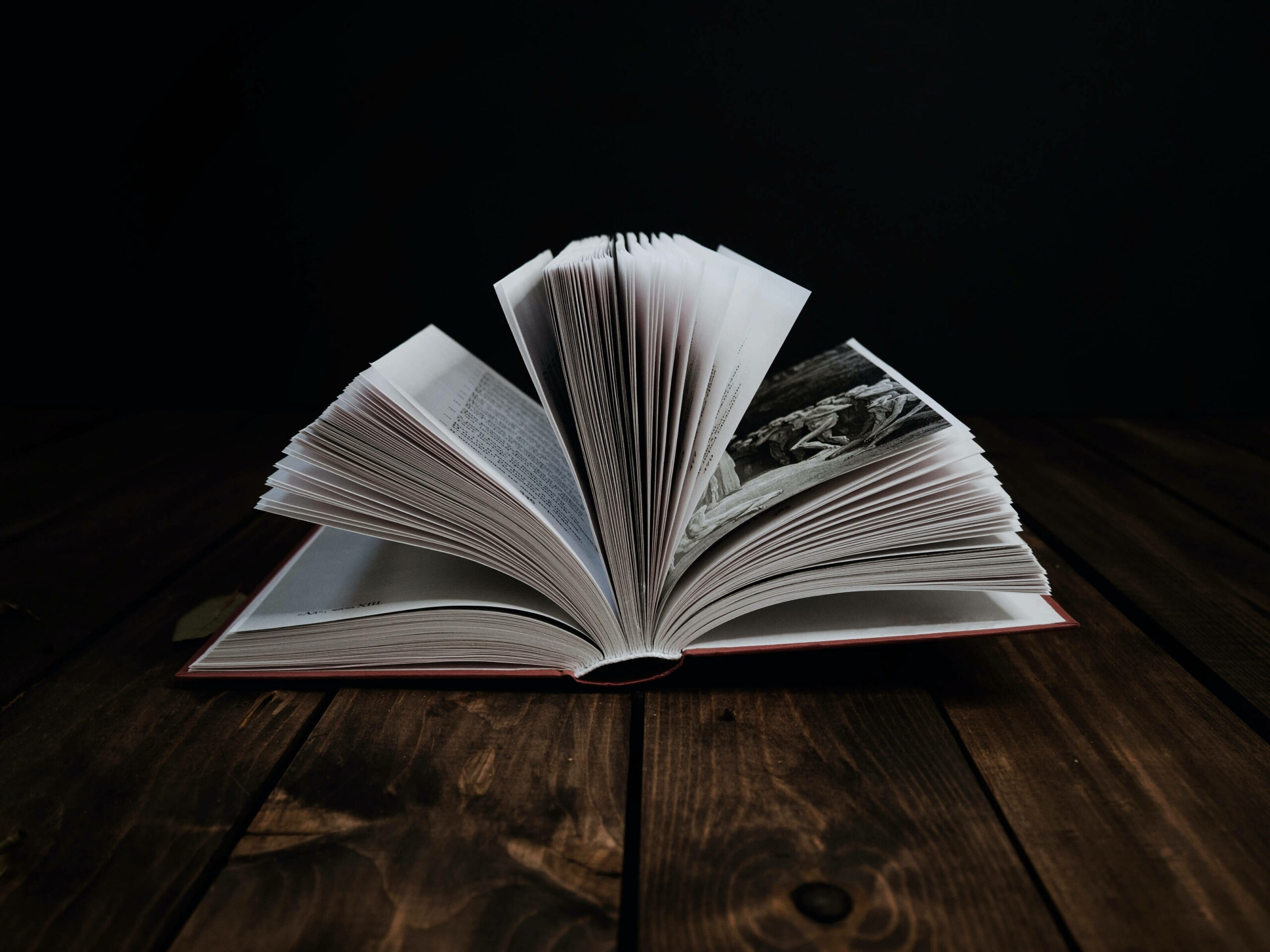 Über uns
Sie publiziert jedes Jahr rund 1.400 Titel auf Deutsch, Englisch und Französisch sowie in vielen weiteren Sprachen als traditionelle Print-Produkte, eBooks sowie Open Access Publikationen
Die hochqualitativen Verlagsdienstleistungen richten sich an weiterführende Bildungseinrichtungen und Universitäten, mit einem besonderen Engagement für die weltweite Verbreitung akademischer Forschungsergebnisse.
Der Hauptsitz in Lausanne (Schweiz) zentralisiert Management und Verwaltung. Unser Lektorats-Team ist in Europa und im angloamerikanischen Raum tätig, mit Niederlassungen in Berlin, New York, Oxford, Brüssel und Redaktionen in Wien, Dublin, Warschau und Istanbul. Wir bieten eine lokale Zusammenarbeit mit den Autoren bei weltweitem Vertrieb.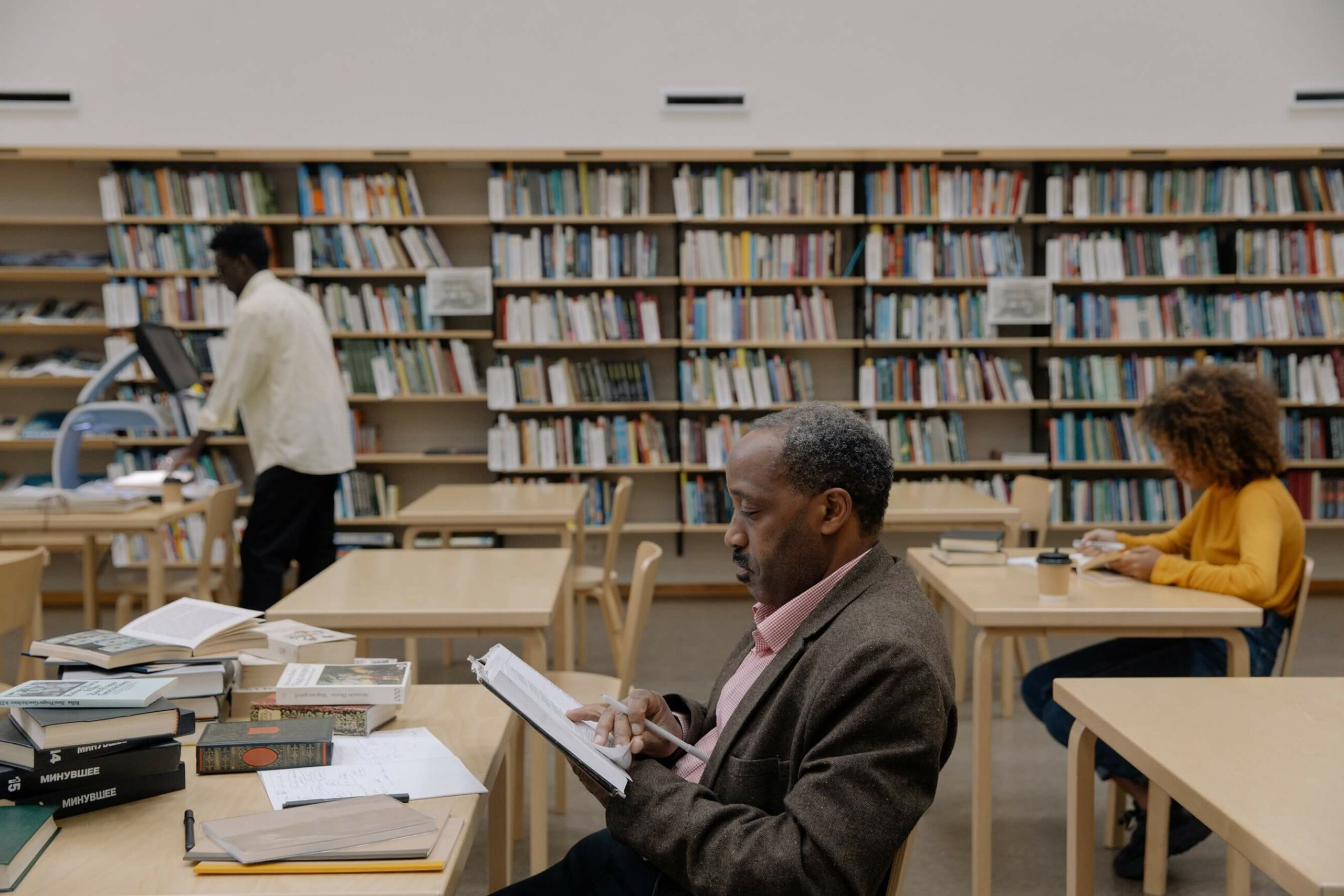 Leitbild
Für Akademiker der Geistes- und Sozialwissenschaften sind wir Verbreiter wertvoller akademischer Forschungsarbeit, die es leidenschaftlichen Autoren ermöglicht, anspruchsvolle Leser zu erreichen. Da wir uns dies seit über 50 Jahren zur Aufgabe gemacht haben, bemühen wir uns um kurze Produktionszeiten bei gleichbleibend hoher Qualität. Wir stehen hinter dem, was wir tun und können so nachhaltige Erfolge für Autoren, Leser und Mitarbeiter verzeichnen.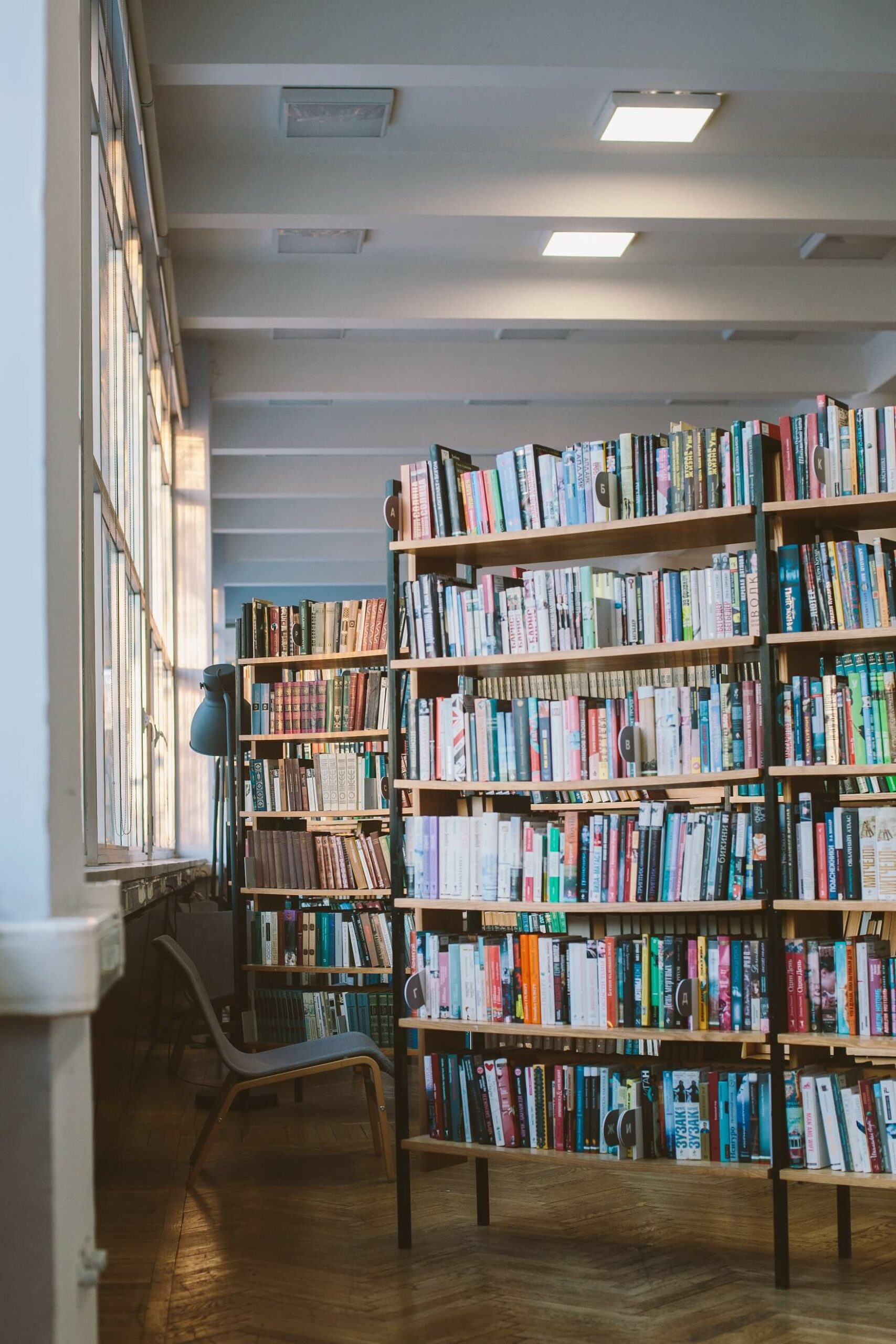 Verlagsgeschichte
1970 gründete der Schweizer Peter Lang in Frankfurt am Main die Peter Lang GmbH, die sich schnell zu einem bekannten Verlag für geistes- und sozialwissenschaftliche Forschung entwickelte. Sein verlegerisches Fachwissen hatte er im Unternehmen seines Vaters, des Berner Verlegers und Buchhändlers Herbert Lang, gesammelt und nutzte es mit viel Eigeninitiative und Dynamik zum Aufbau seines Verlags.
Internationalität und die Nähe zu den betreuten Autorinnen und Autoren standen im Zentrum seines Handels und so folgten über die Jahre weitere Verlagsgründungen an Universitätszentren weltweit.
Global Leadership Team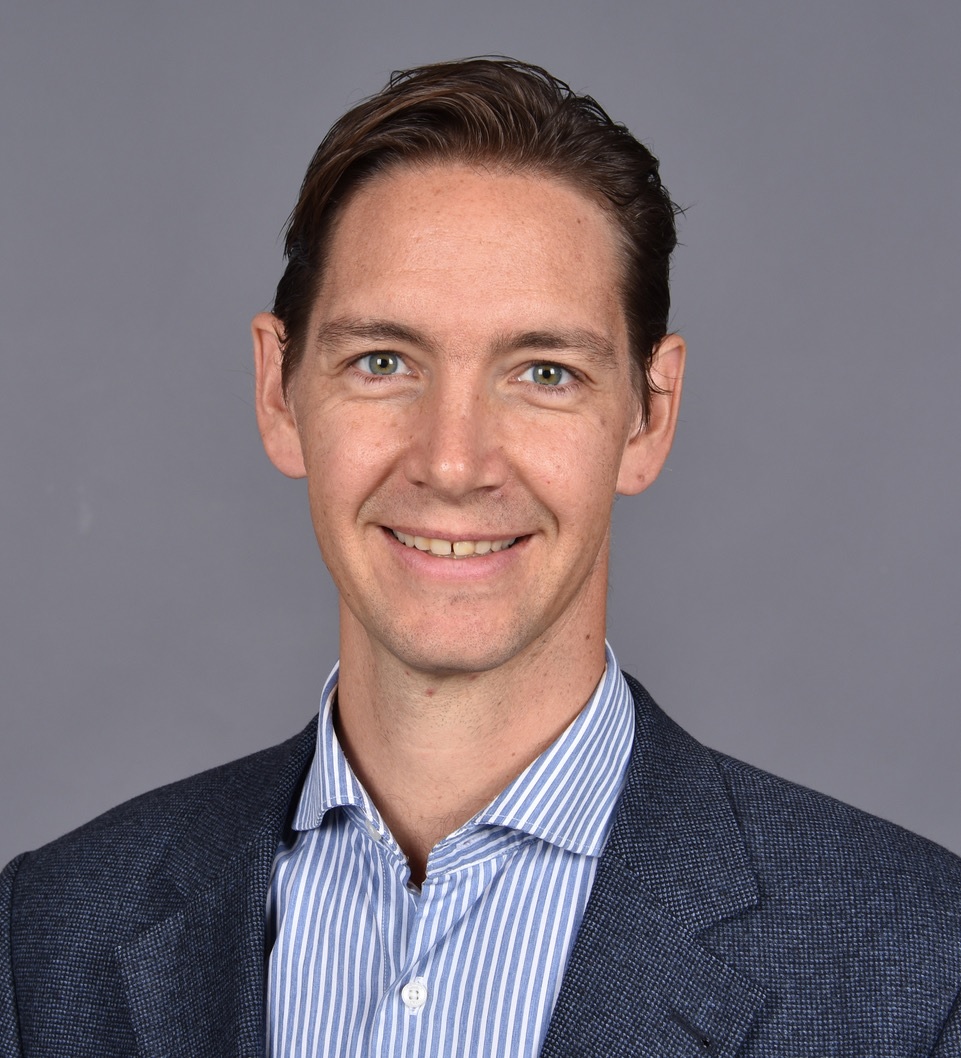 Arnaud Béglé
Chief Executive Officer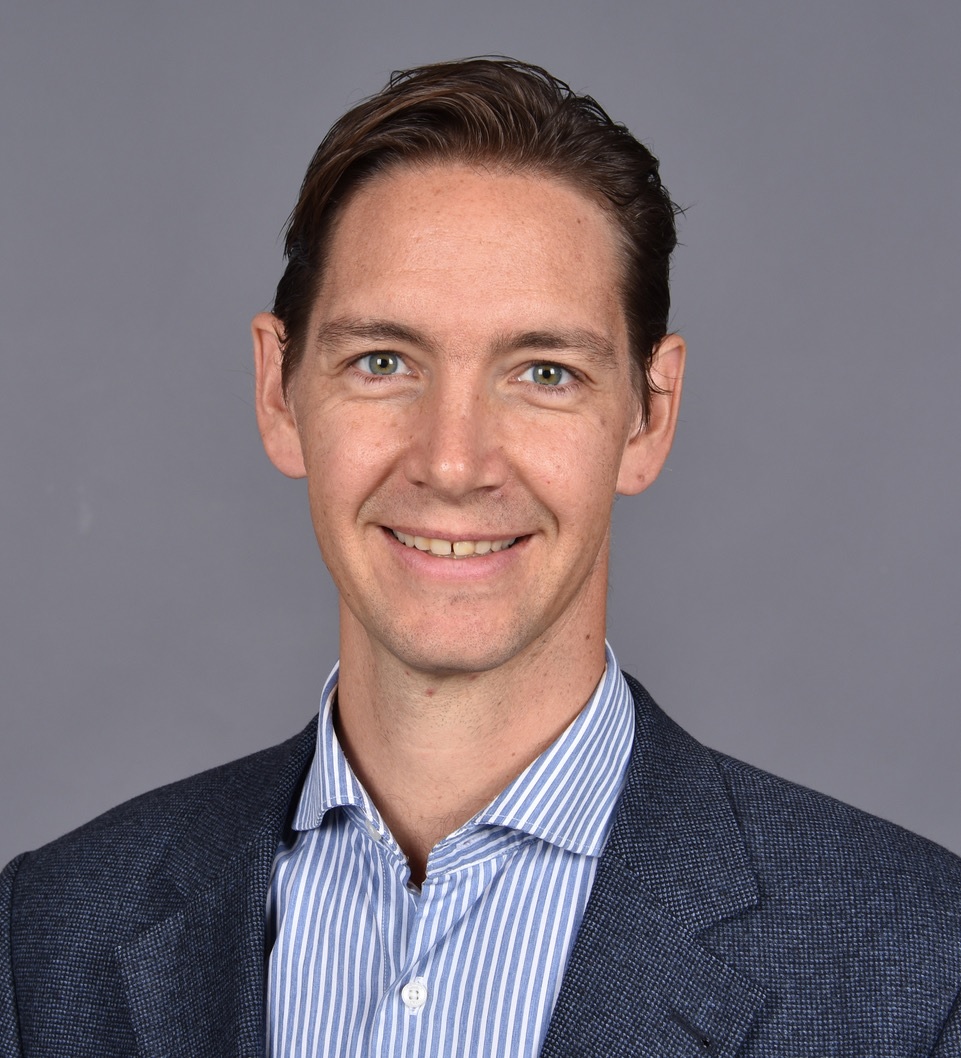 Arnaud Béglé
Chief Executive Officer
Arnaud Béglé joined Peter Lang's Board of Directors in March 2015 and became CEO of the Peter Lang Publishing Group in December 2018. In this role, he manages and oversees all six companies: Peter Lang AG, Peter Lang Copyright AG, Peter Lang GmbH, Peter Lang Inc., Peter Lang Ltd, Peter Lang S.A.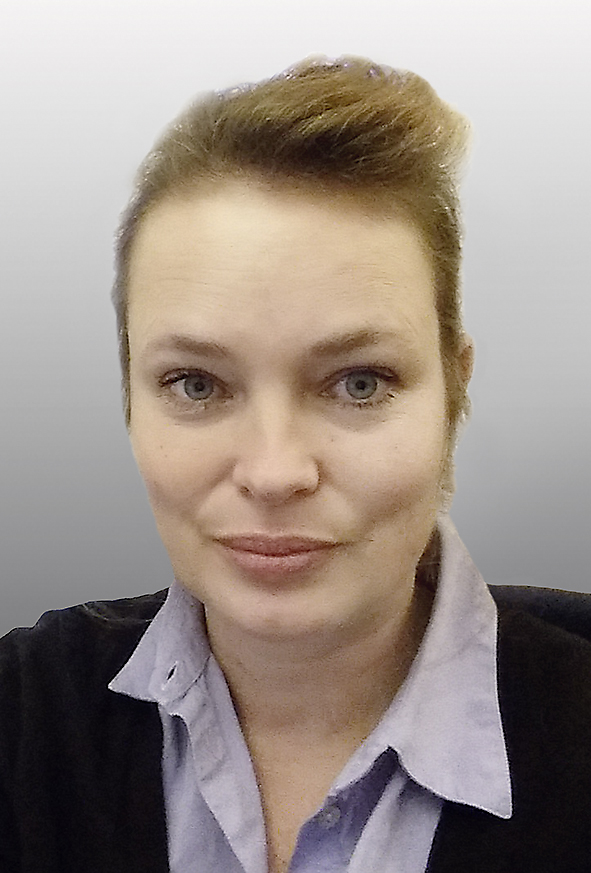 Lucy Melville
Group Publishing Director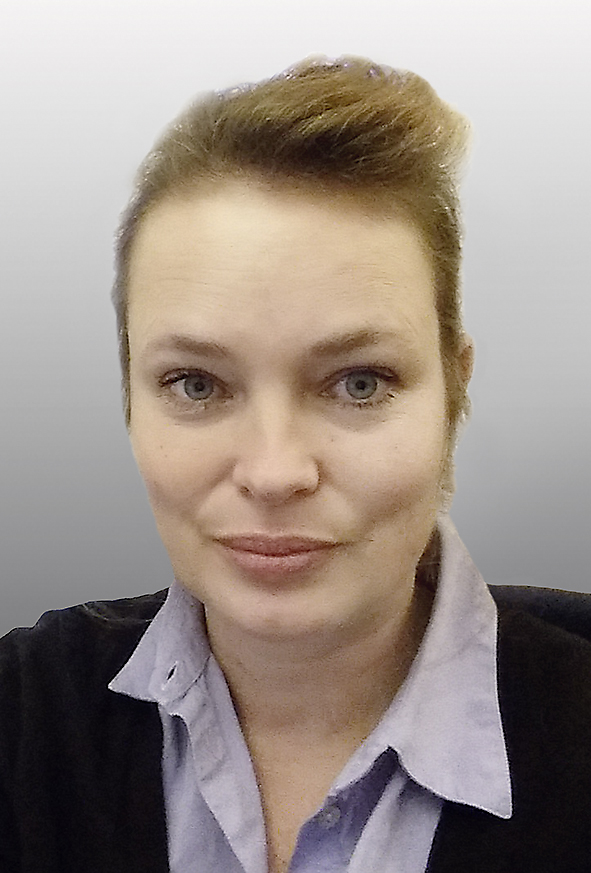 Lucy Melville
Group Publishing Director
Lucy has been working in publishing since 1995 and as the UK and Irish Director of Peter Lang since 2011. With overall strategic and commissioning responsibility for the UK and Irish divisions, Lucy is also responsible for the History, Theology and Religious Studies, and Social Sciences lists. She acquires manuscripts in the areas of African development, ethics (including business ethics), religion and theology, media and communication, sport history, trade union history, and British Mesolithic and Neolithic studies, amongst others. She also commissions books in the history and culture of Scotland, aspects of British identity since 1707 and queer studies. She is always interested in receiving new series ideas.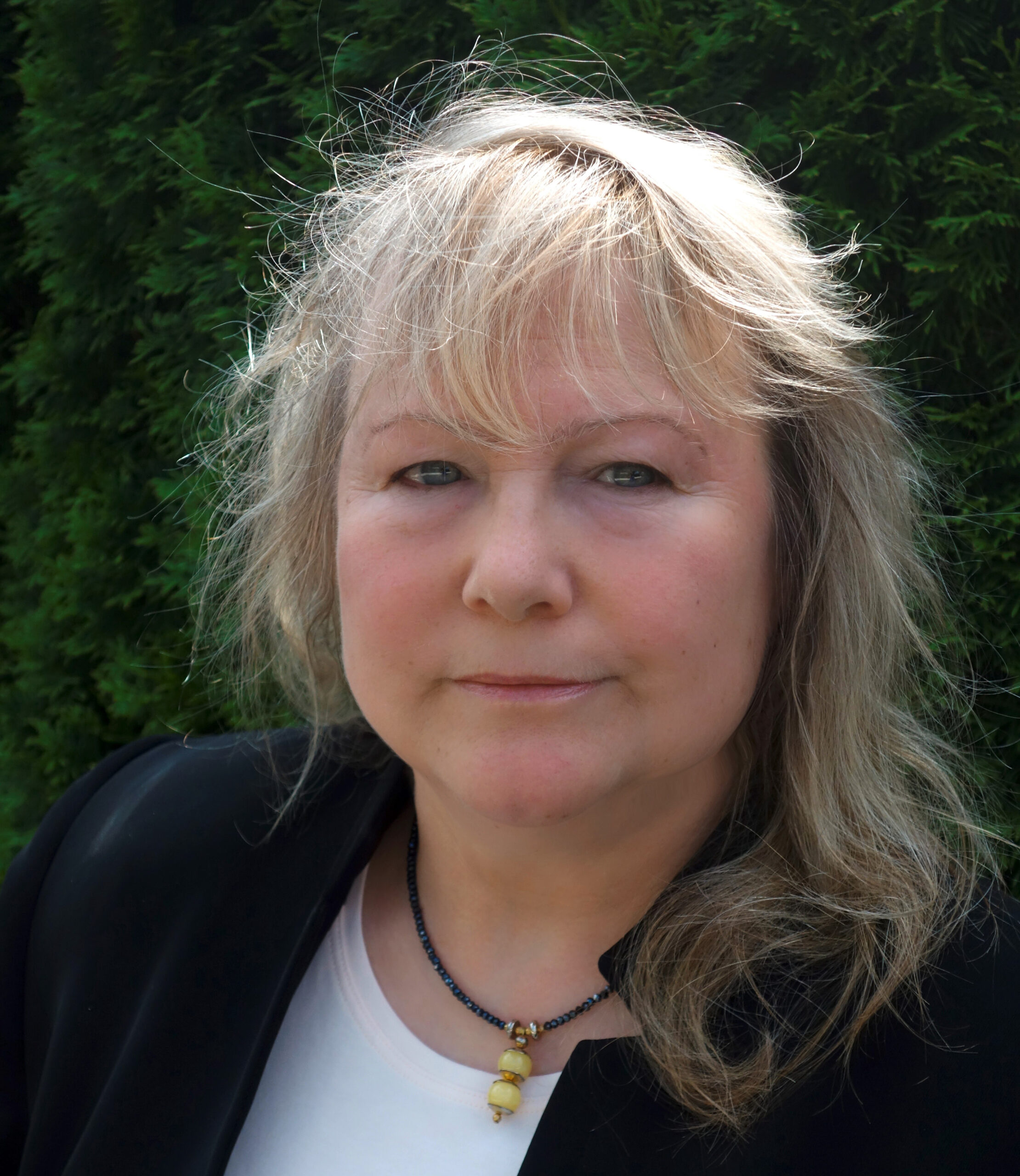 Ute Schubert
Global PoD and Asset Management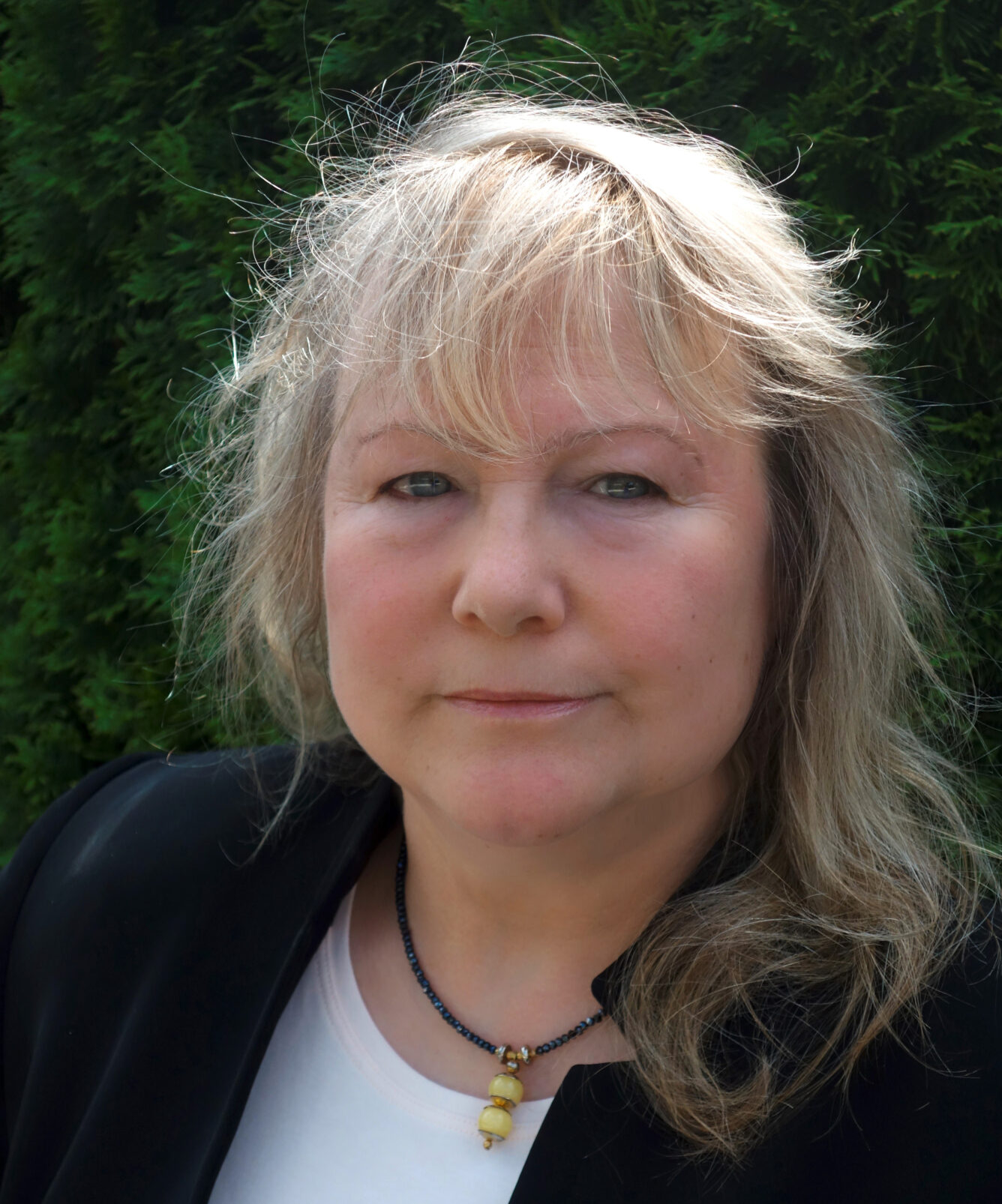 Ute Schubert
Global PoD and Asset Management
Ute is working in the publishing industry since the early 1990s and primarily in the areas of production, strategic sourcing and supply chain. She previously worked for other Scientific Publishers and had a major role in manufacturing of the Music Industry. Ute joined Peter Lang Group in 2017 and was responsible for the global production team and offshore supplier management. She is now in charge for all global Print-on-Demand and Print-to-Order activities of the Peter Lang Group, the supplier relationship and asset management (digital production files) for the whole group. One of her key interests lies in the digital transformation of publishing with a major focus on production processes and workflows.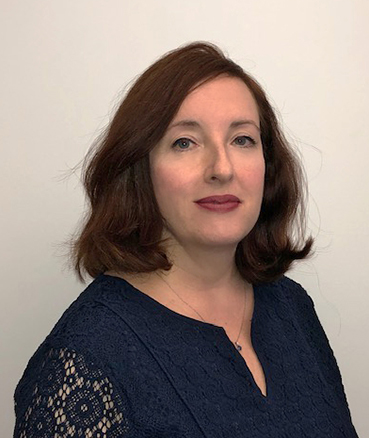 Patricia Mulrane Clayton
Global Sales and Marketing Director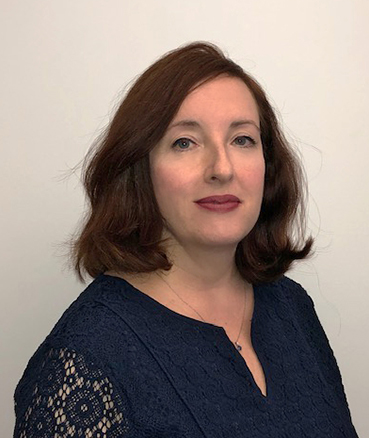 Patricia Mulrane Clayton
Global Sales and Marketing Director
Patricia is Global Sales and Marketing Director and has been with Peter Lang Inc. since 1997, most recently as Executive Editor and Publisher of the US Education list and previously North American Sales & Marketing Director. Prior to joining Peter Lang Inc, Patricia worked at Macmillan Library Reference and holds a B.A. in media studies from Wagner College.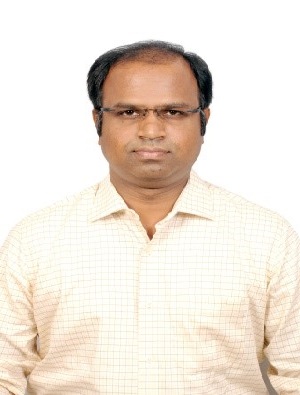 Senthil Kumar
Chief Financial Officer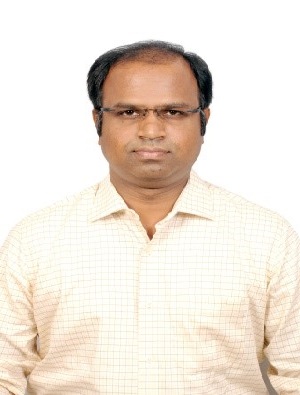 Senthil Kumar
Chief Financial Officer
Senthil Kumar, a prudent CFO is the captain of the ship who plans, steers the company to its future goals by deterring the risks and implementing the strategies. He shoulders such responsibilities owing to his 20+ years of experience as a finance professional, gathering expertise in Taxation, Treasury Management, Legal, Statutory Compliances, Budgeting, and Cash Flow Management. With his myriad of experiences, he serves as a Virtual CFO and mentors startups, MSMEs, Cost plus organizations, and Family businesses by working closely with the stakeholders of the organization, offering strategic support for all key business decisions. His proficiency lies in his dual ability of micro and macro-management. His eye for detail allows him to improve operations, productivity and his ability to look at the bigger picture impacts business growth and maximizes profits. With an in-depth understanding of finance procedures, he has built strong internal financial controls. He is an avid influencer, who uses financial data to influence operations decision-making and strategy.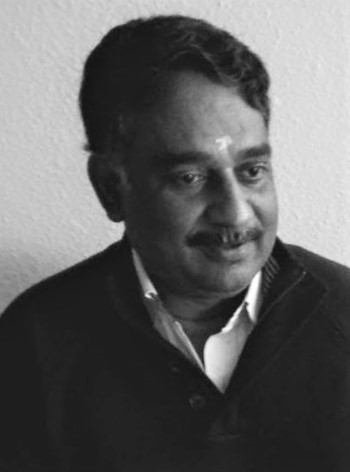 Muralidharan Pattabiraman
Chief Operating Officer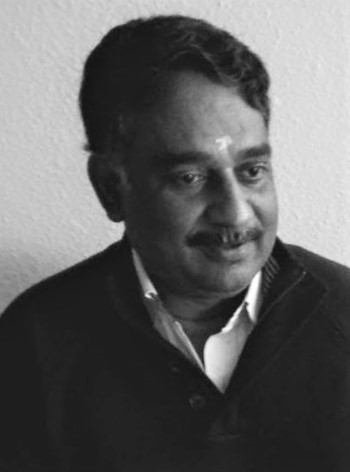 Muralidharan Pattabiraman
Chief Operating Officer
With about 40 years of experience serving across multiple industries, Murali has built expertise in the publishing industry since 2005, especially in book production, digital conversion, and transformation management. Murali currently leads critical publishing divisions within Peter Lang spanning operations, distribution, and customer service management. With an enormous passion for leveraging technology-driven solutions for publishing services, Murali has implemented key strategic and operational initiatives across account management, marketing and sales, distribution, and discoverability. Neuigkeiten
Lesen Sie mehr zu Unternehmensereignissen und -veranstaltungen