Frida Peemüller's Memoirs of German Samoa 1910-1920
Summary
This volume is an annotated edition of Frida Peemüller's memoirs of her time in German Samoa from 1910 to 1920. In her memoirs Frida Peemüller gives us a unique insight into what was happening in Samoa under the last years of the German administration, under New Zealand occupation during World War I, and in Germany itself at the outbreak of war, as she had returned to Germany in 1914 and was one of the very few Germans whom the New Zealand authorities permitted to re-enter Samoa. Her memoirs also give us a remarkable perspective on life in Aden in the early twentieth century, as it was on the ship returning her to her job with the American Consul in Aden that she met her future husband, the Samoan plantation owner Barnim Peemüller. The years they spent together on his Ululoloa plantation were to be, as she writes, the best years of their lives, as in 1920 they were repatriated by the New Zealand authorities back to a Germany that bore little resemblance to the country they remembered.
Excerpt
Table Of Contents
Cover
Title
Copyright
About the editor
About the book
This eBook can be cited
Contents
2. The Samoan Conflicts 1887–1899
3. Key Public Figures featured in Frida Peemüller's Memoirs
a. George M. Gordon, American Vice Consul in Aden 1906–1909
b. Dr Wilhelm Solf, Governor of German Samoa 1900–1910, Secretary of the German Colonial Office 1911–1918
c. Dr Adolf Schlettwein, District Judge in Samoa from 1910, and Acting Governor from October 1912 to May 1913
d. Dr Erich Schultz, District Judge 1901–1904, Chief Justice 1904–1911, Governor of German Samoa 1911–1914
e. Consul Mason Mitchell, American Consul in Samoa 1910–1920
f. Commander John Martin Poyer, Naval Governor of American Samoa 1915–1919
4. How was German Mail "smuggled" through during the New Zealand Occupation? Frida Peemüller's Insights into a long-standing Mystery
5. The 1918–19 Influenza Epidemic and its Implications
Frida Peemüller's Memoirs: Translation (Translated and annotated by James N. Bade with the assistance of Judith Reutlinger, Courtney Sole (University of Auckland) and Rachel Hickling (University of Canterbury))
Frida Peemüller's Memoirs: Transcription (Original German transcribed by James N. Bade)
Bibliography
1. Print Sources
2. Newspapers
3. Online Sources
4. Archival Sources
Series Index
←6 | 7→
James N. Bade
The manuscript of Frida Peemüller's memoirs transcribed and translated in this edition forms part of the collection held by her grandson, Bernd Schönfeld, in Bavaria. Christel Voigt, who also has German Samoan ancestry, and her husband Gerhard, came across the manuscript when they were digitising Bernd Schönfeld's Peemüller photographs for Museum of Samoa photo consultant Tony Brunt. At Christel Voigt's suggestion, Bernd Schönfeld made the memoirs available for university research, and, on the recommendation of Tony Brunt, he gave permission for the publication of this present critical edition under the auspices of the University of Auckland Research Centre for New Zealand and the Pacific. It is indeed a privilege to be able to present Frida Peemüller's memoirs to the public in this way. I transcribed the memoirs, and in my initial work on translating and annotating them I was greatly helped by three senior students of German – Judith Reutlinger and Courtney Sole of the University of Auckland, and Rachel Hickling of the University of Canterbury, who were enrolled in my 2018 Special Study and Directed Reading and Research courses GERMAN 751, GERMAN 312, and GRMN324 respectively. I would also like to thank Dr Alexandra Jespersen for the research she undertook in Berlin and Samoa for the 2011 critical edition of Karl Hanssen's Samoan War Diaries, which has formed a solid basis for this edition also; and Don Mee, Life Member of the Fellowship of Samoa Specialists and Vice-President of the Royal Philatelic Society of New Zealand, for his support of the Research Centre. In my preparation of the final version of the annotated translation I was very grateful for the expert advice of Tony Brunt, and Dr Michael McBryde (Wellington), who has held key New Zealand High Commission positions in Samoa and Tonga.
It is clear from Frida Peemüller's remarks in the opening and closing sections of her memoirs that they were written for her children and grandchildren. As we are told in her opening sentence, "Grandfather", her husband Barnim Peemüller, came to Samoa in 1896 and established his own plantation two years later.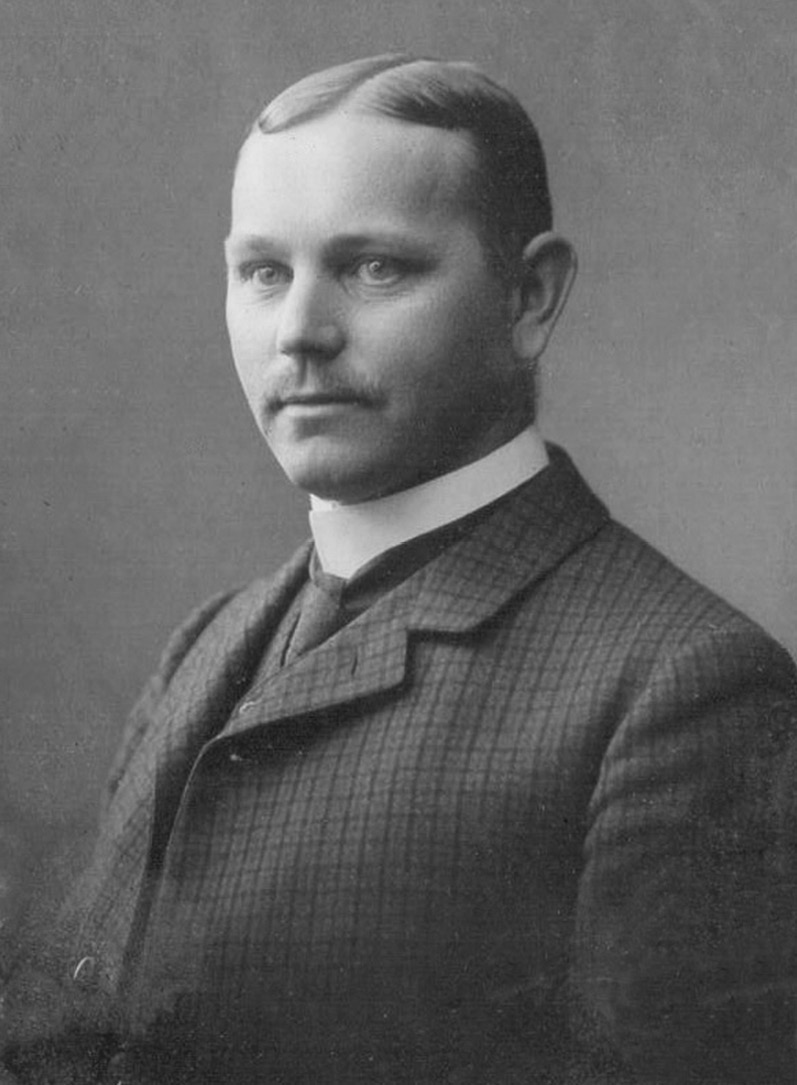 ←7 | 8→After the initial planting, he set up a dairy farm, which then supplied Apia with milk. Although Frida Peemüller does not mention this, it was about this time that he met his first wife, Avau Mata'apa, from Manono, Upolu, with whom he had four children – Elsa (born 1901), Lottie (1903), Kätie (1904), and Agatha (1906). In 1907 Barnim handed his plantation over to his brother Malte and left for Germany, returning the following year. It was on the voyage back to Samoa, via Bremen and Sydney, that he first met Frida Bode, who was to become his second wife. Frida was returning to Aden, where she was employed by the American Vice-Consul, George M. Gordon, as a lady help to his wife. After Frida left the ship at Aden on 8 May 1908, she and Barnim kept in touch by mail, and he proposed to her by letter. They were married in Sydney on 26 January 1910.
Details
Pages

212

Year

2022

ISBN (PDF)

9783631870846

ISBN (ePUB)

9783631871089

ISBN (Hardcover)

9783631860755

DOI

Language

English

Publication date

2022 (April)

Keywords

Published

Berlin, Bern, Bruxelles, New York, Oxford, Warszawa, Wien, 2022. 212 pp., 15 fig. b/w.