Book Sellers
Find out how to purchase direct from Peter Lang Group or which local distributors and major library accounts we work with. Contact our sales department or sales agents by territory.
Booksellers
To order directly through Peter Lang, please set up an account.
Discover more about Peter Lang eProducts and learn about our eBooks.
View and download our catalogues, title lists and any other promotional material under Marketing & Sales Material.
Sign up for our digital subject newsletter and keep up to date with monthly product information in your selected subject areas of interest.
Do you have a sales question? Contact us using our online form.
Distribution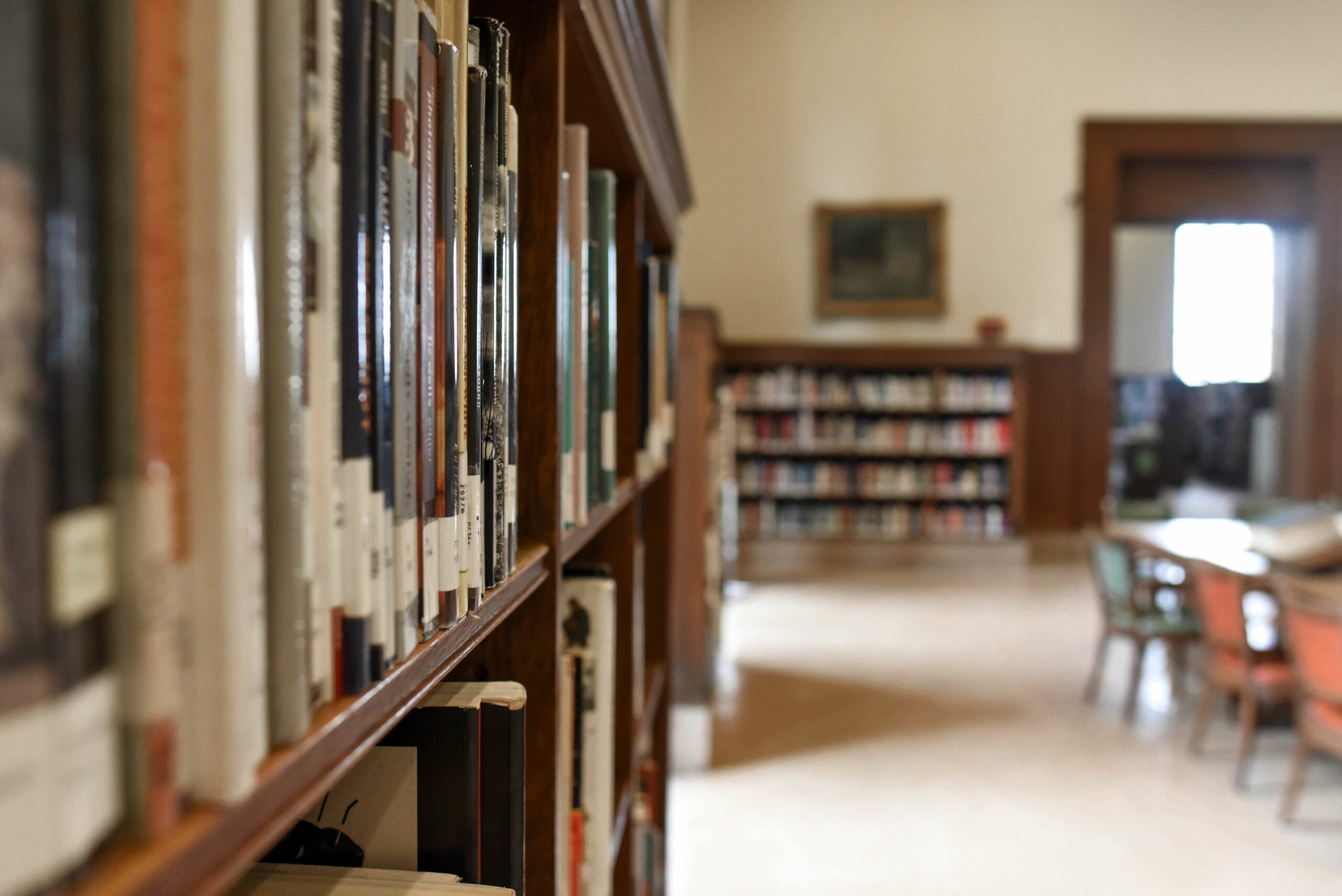 NBN
European & RoW Territories
Peter Lang Publishing
10 Thornbury Rd
Plymouth
PL6 7PP
United Kingdom
Tel: +44 1752 202301
Fax: +44 1752 202333
Email: orders@nbninternational.com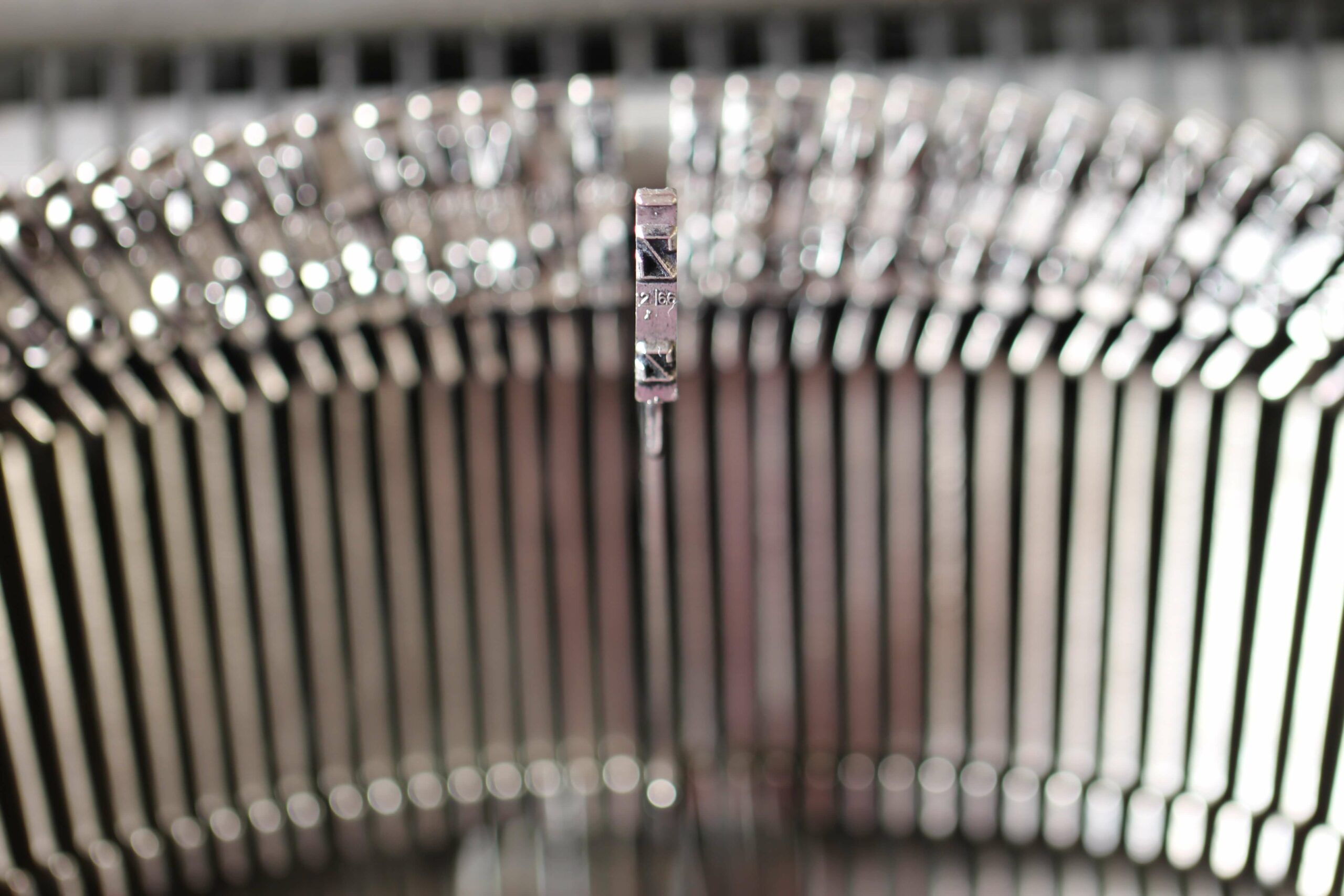 University of Toronto Press
Canada only
5201 Dufferin Street
Toronto, M3H 5T8
Canada

Tel. 1-800-565-9523 (North America) and 1-416-667-7791
Fax 1-800-221-9985 (North America) and 1-416-667-7832
Email: utpbooks@utpress.utoronto.ca
Books on Demand GmbH
Books on Demand GmbH
In de Tarpen
4222848 Norderstedt
Germany
Gardners
1 Whittle Drive
Eastbourne
East Sussex, BN23 6QH
United Kingdom
Tel. +44 (0) 1323 521777
sales@gardners.com
Baker & Taylor
Corporate Headquarters
2550 W. Tyvola Road, Suite 300
Charlotte, NC 28217
USA
Tel. 1-800-775-1800
btinfo@btol.com
GOBI Library Solutions from EBSCO
999 Maple Street
Contoocook, NH 03229
USA
Tel. 1-800-258-3774 (toll-free from the U.S. and Canada)
Tel. +1 603-746-3102
Fax +1 603-746-5628
customerservice@ybp.com
Ingram Content Group, Inc.
Global Headquarters
One Ingram Blvd.
La Vergne, TN 37086
USA
For Retailers
Tel. 1-800-937-8000
customerservice@ingramcontent.com
For Libraries
Tel. 1-800-937-5300, ext.1