Marketing & Press
Hear about Peter Lang Group's marketing initiatives, events and news. Order a media copy for review!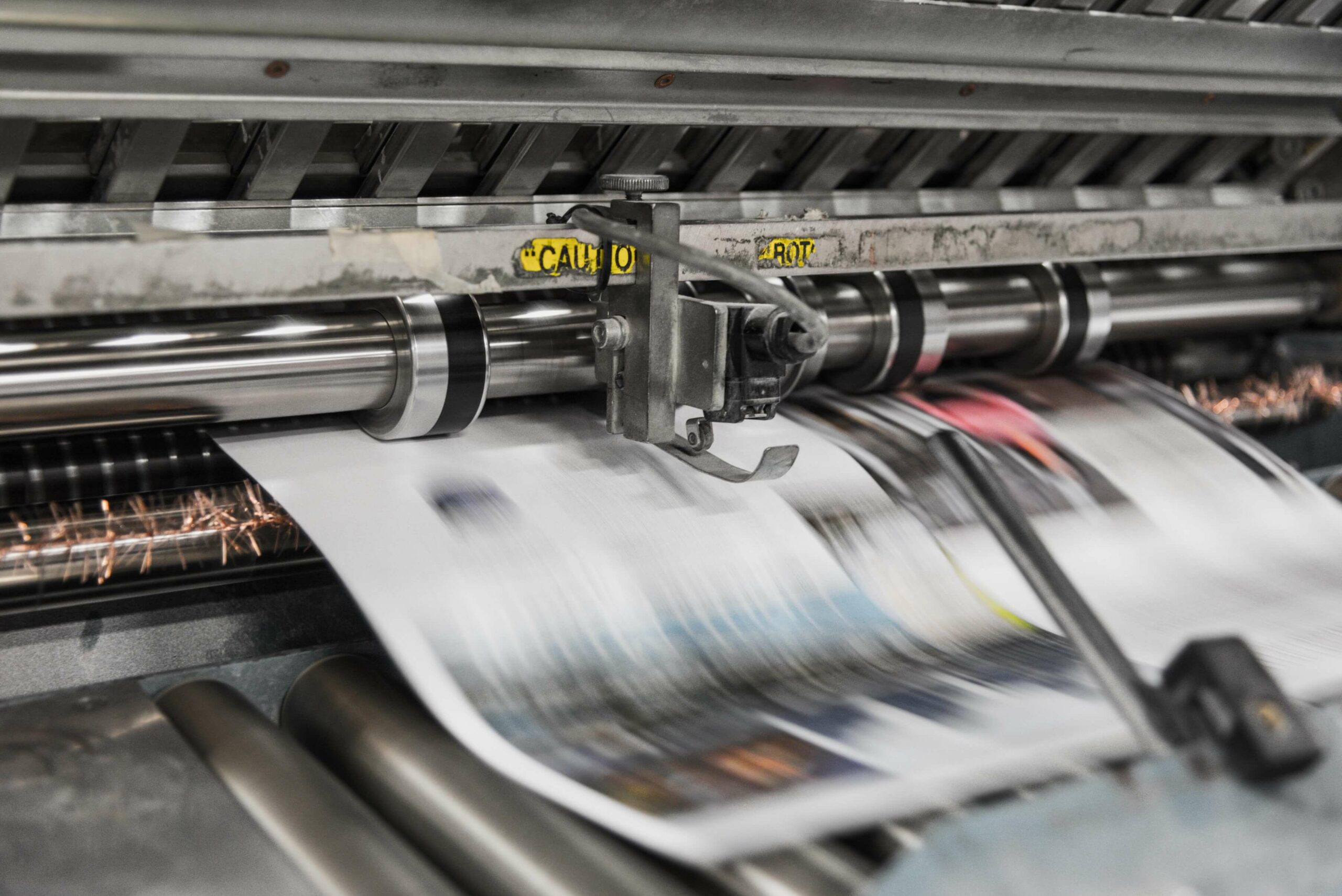 Welcome to the press department of the Peter Lang Group.
Would you like to interview one of our authors?
Are you looking for information about a book?
Do you need a high-resolution book cover?
We are happy to help with any questions about the company, our products and our authors:

Press and Corporate Communications
Peter Lang Group AG
Place de la Gare 12
CH-1003 Lausanne
Switzerland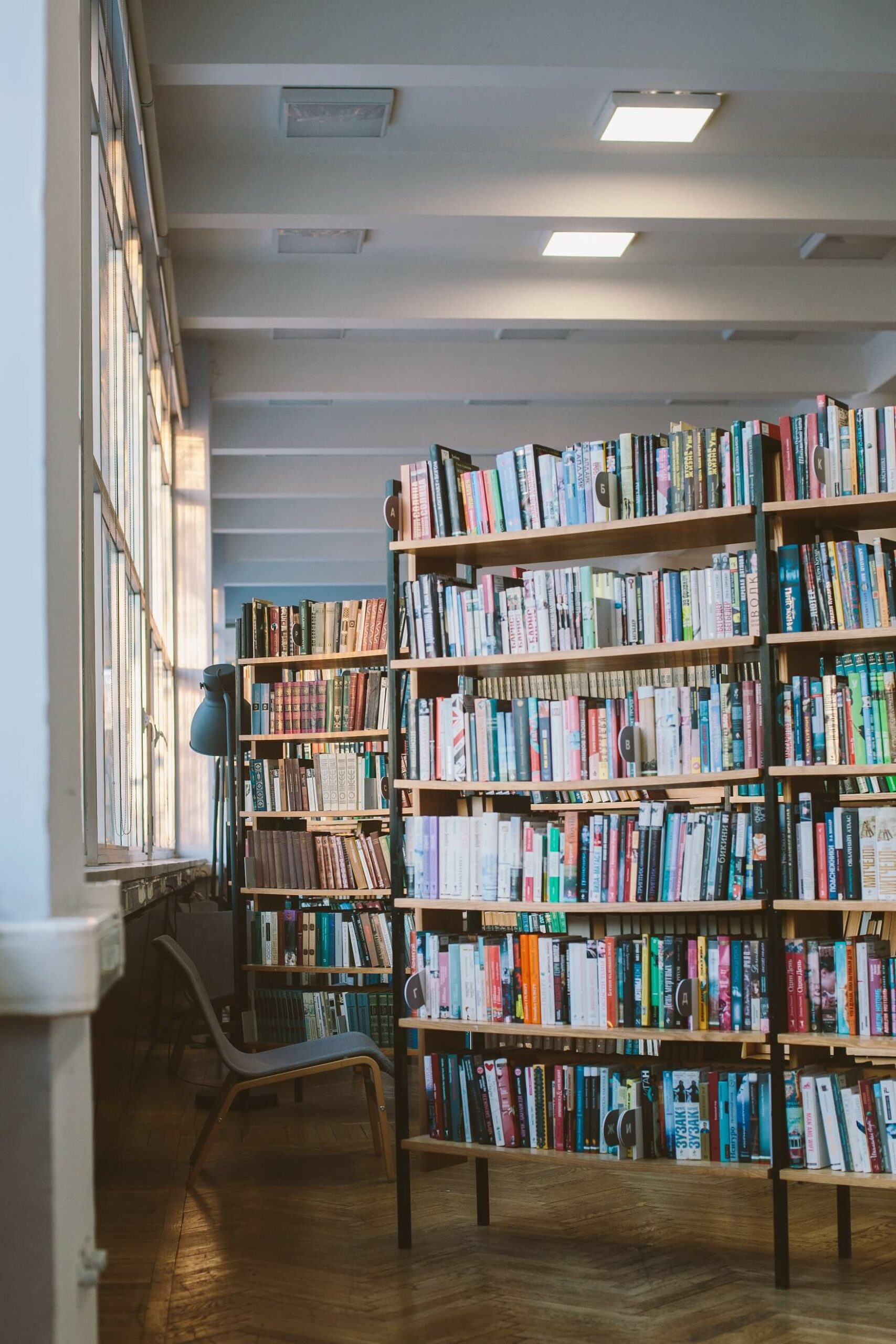 Review Copies
You would like to discuss a new Peter Lang title in your publication or have been asked to write a review?
We are happy to support you with a printed or digital review copy. You can send your request using the form here. Please indicate the publication in which the review will appear or the editorial office that commissioned the review.
We are very interested in the media response to our books and document it for our authors. We are therefore pleased to receive an electronic offprint of a review at reviews@peterlang.com or a reference where a review is published online.
Open Access titles can be downloaded as free PDFs from our website. In this case too, we are grateful to receive a notification to reviews@peterlang.com when a review was published.
To be informed about new publications in your field, sign up for our monthly review newsletter: www.peterlang.com/reviewnewsletter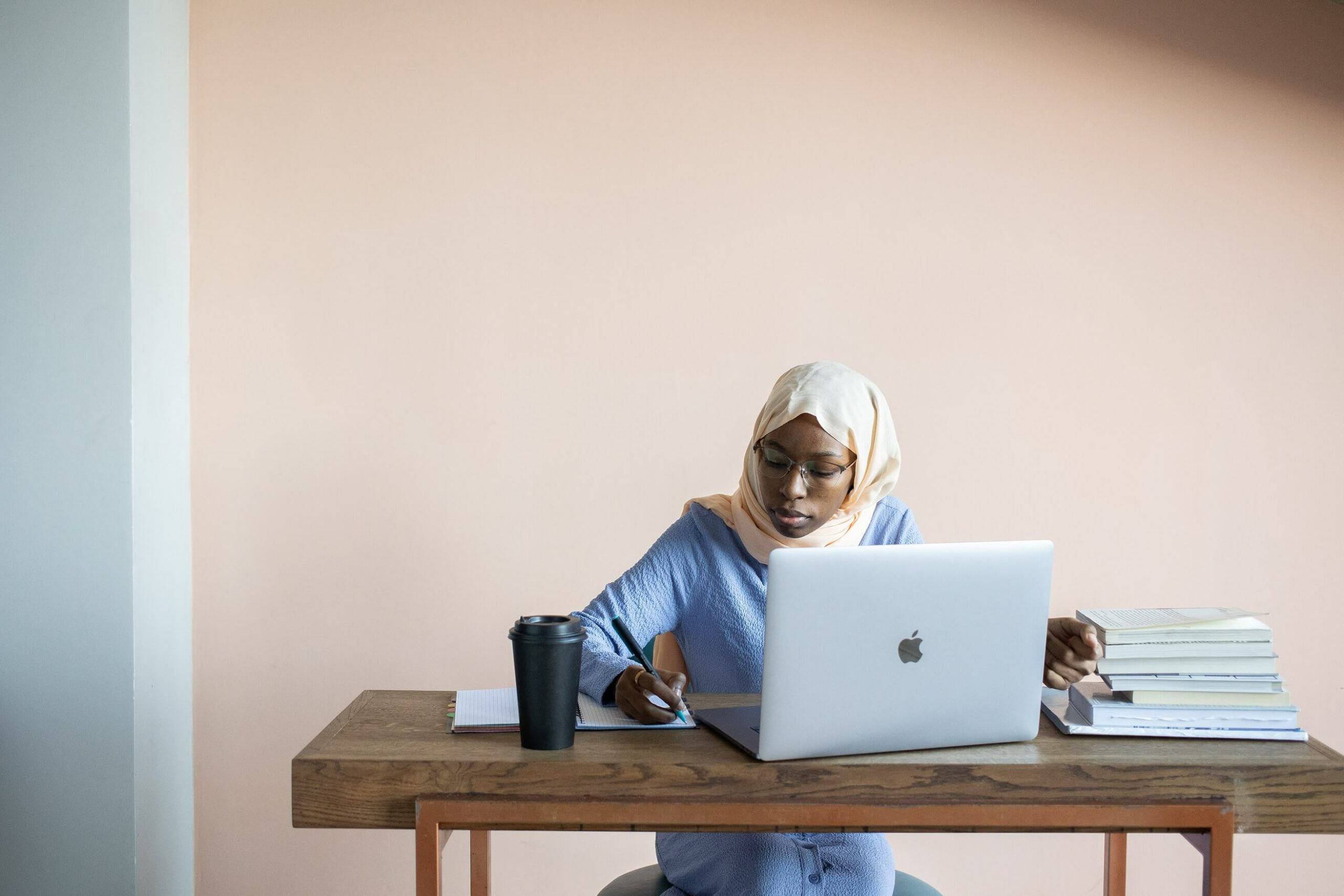 Order a Review Copy
If you are a member of the press, editor of a scholarly journal or reviewer, see the form below to order a review copy.
As a reviewer, please clarify before ordering a review copy, where your review will be published.
The number of review copies per title is limited and reserved for detailed book reviews. Peter Lang doesn't provide complimentary research or inspection copies. In individual cases, we provide review copies in an electronic format.
By receipt of a review copy from Peter Lang, you agree to send a PDF-copy of the published review to reviews@peterlang.com and consent that we may, at our own discretion, use excerpts and quotes for marketing purposes.
Request a Review Copy Form
Market Reach
Our marketing team ensures your publication reaches potential readers and significant markets all around the world.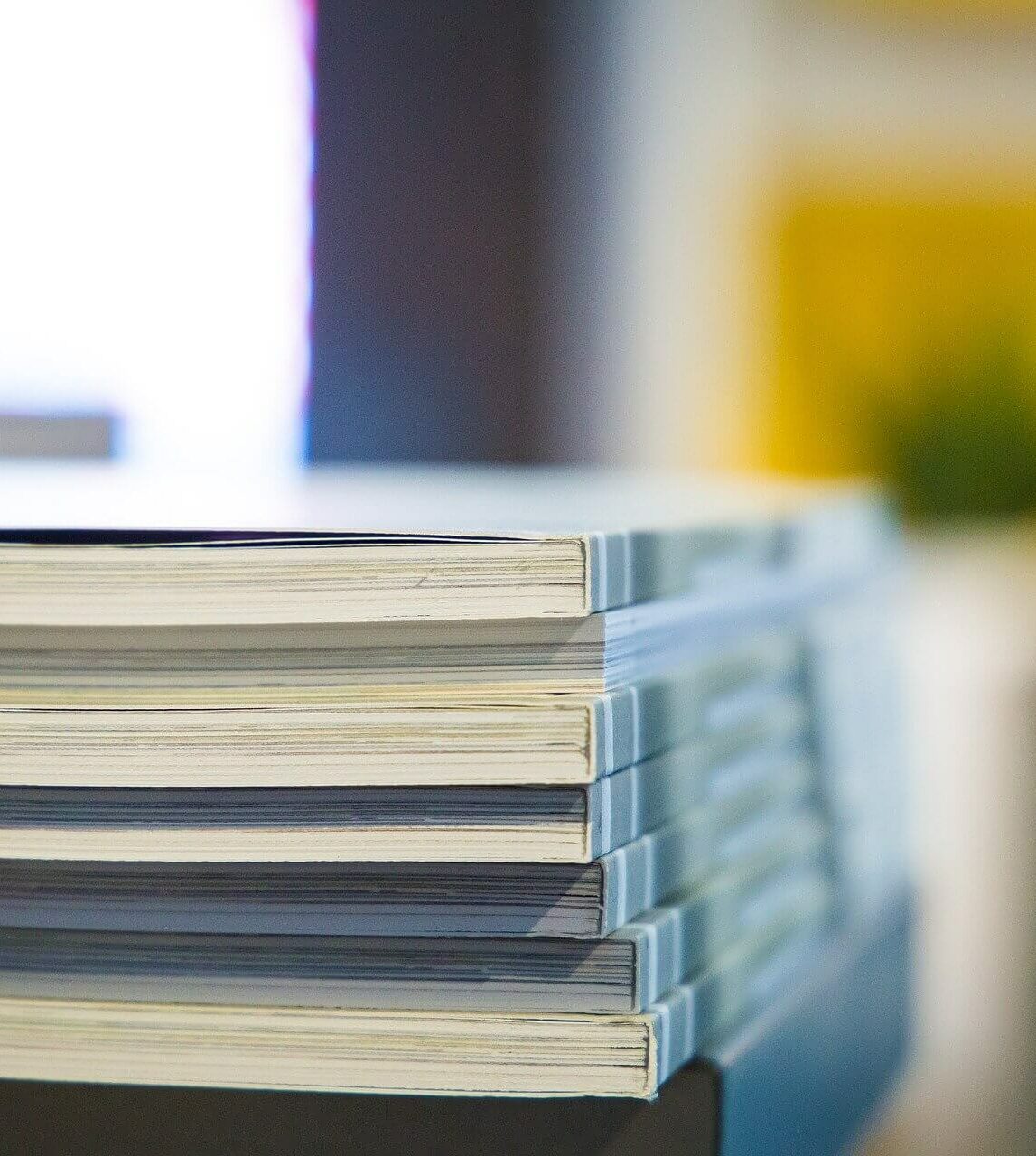 Catalogue Marketing
Your book will be featured in our catalogues and subject newsletters that are distributed to universities, libraries, bookstores, academic associations and individual scholars around the globe.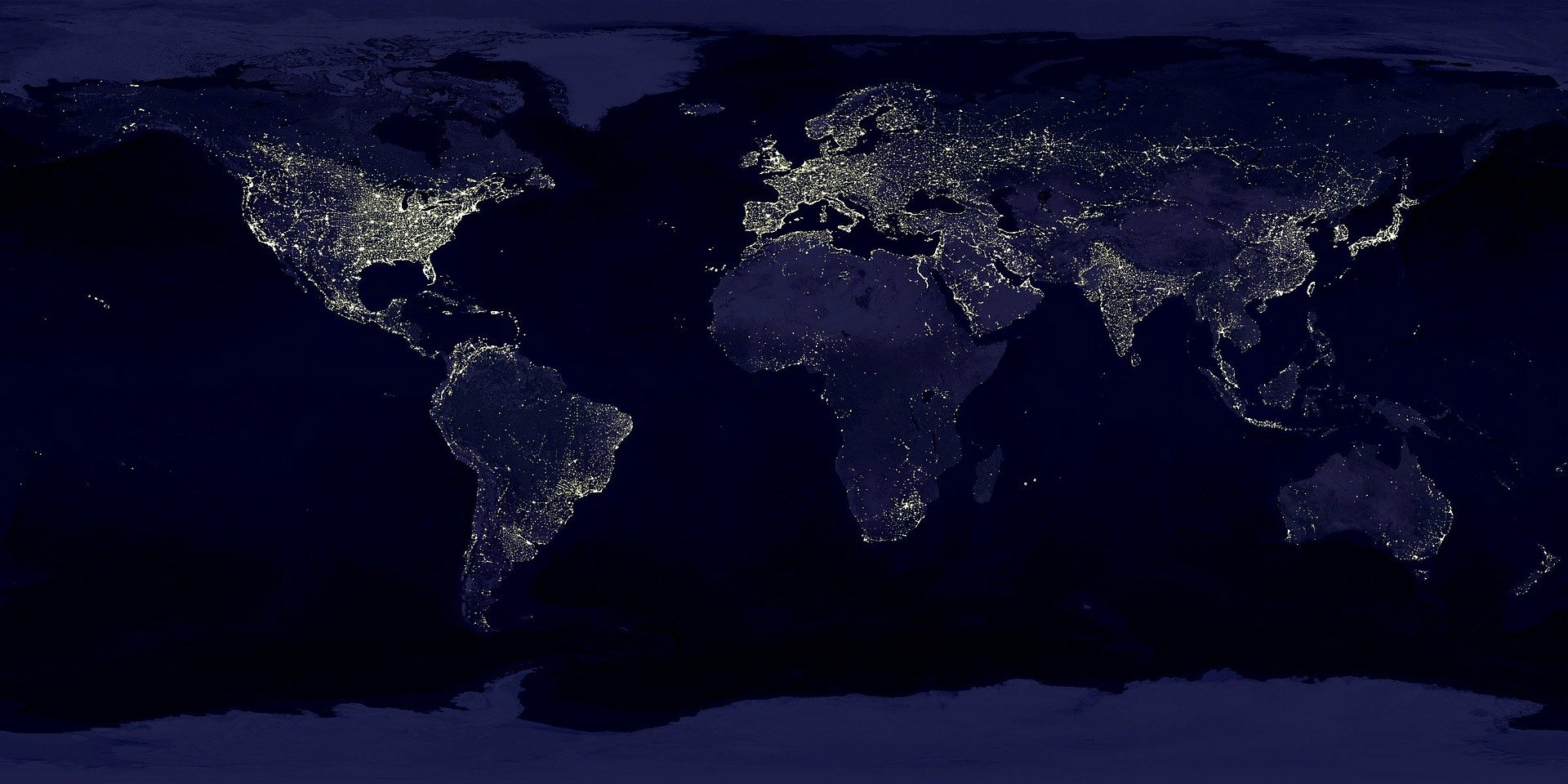 Global Sales
Customers worldwide can easily discover, access and purchase your book as the result of our use of all major international databases. In addition to the dedicated webpage for your book on our website, your publication will be available from online retailers (such as Amazon) as well as specialist bookstores.
Peter Lang also works closely with trusted sales agents, representatives and distributors around the world. We are continually working to forge new partnerships and expand our presence across the globe. In Canada, Germany, USA, UK and Australia we work with local distributors or wholesalers to make our books easily available in these locations.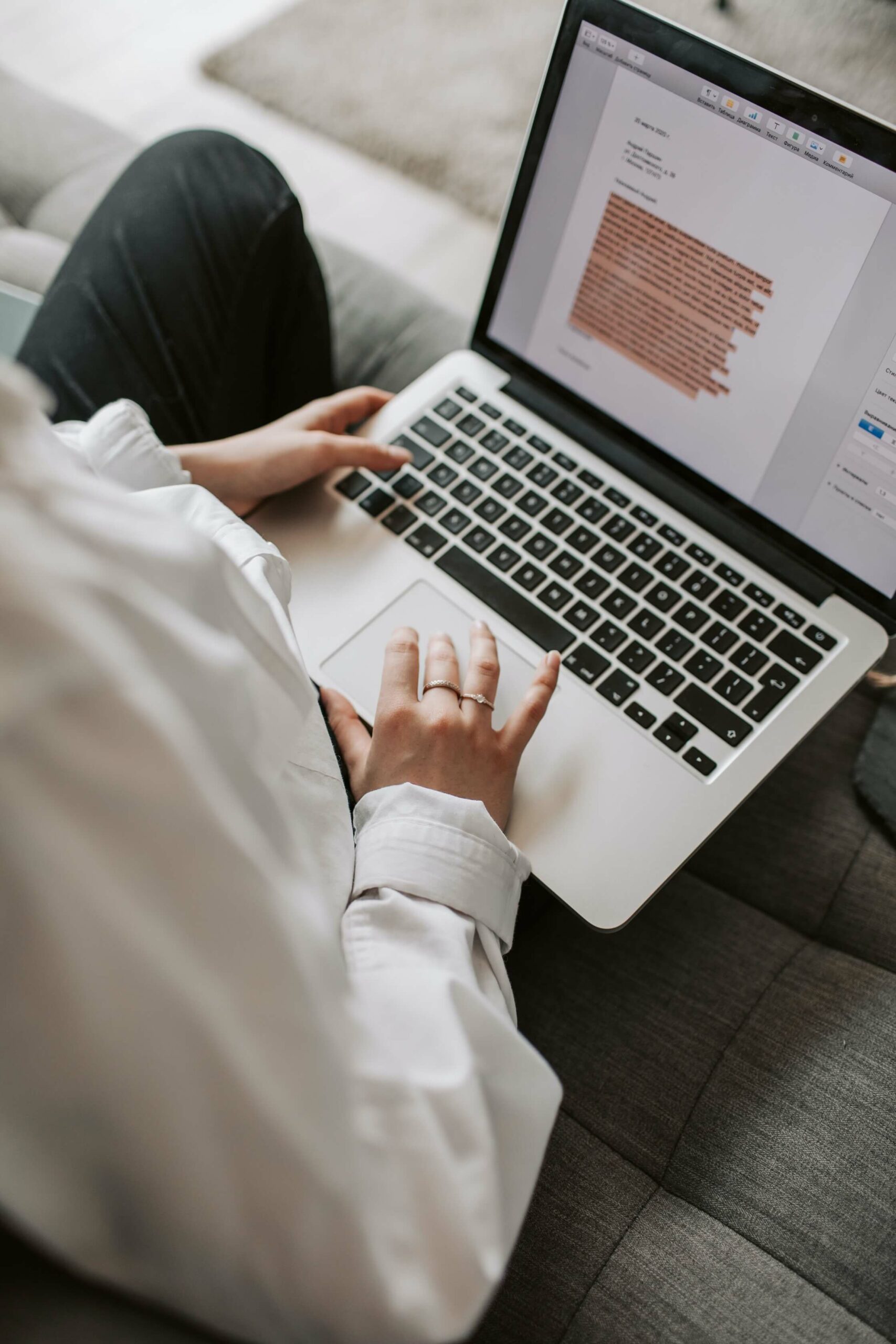 Electronic Publishing
Your book will be available in all relevant electronic formats and can be purchased directly from our website and outlets such as Amazon Kindle and Apple. Through e-content platforms such as ProQuest, EBSCOhost, and more, Peter Lang guarantees that libraries around the world can easily purchase your book.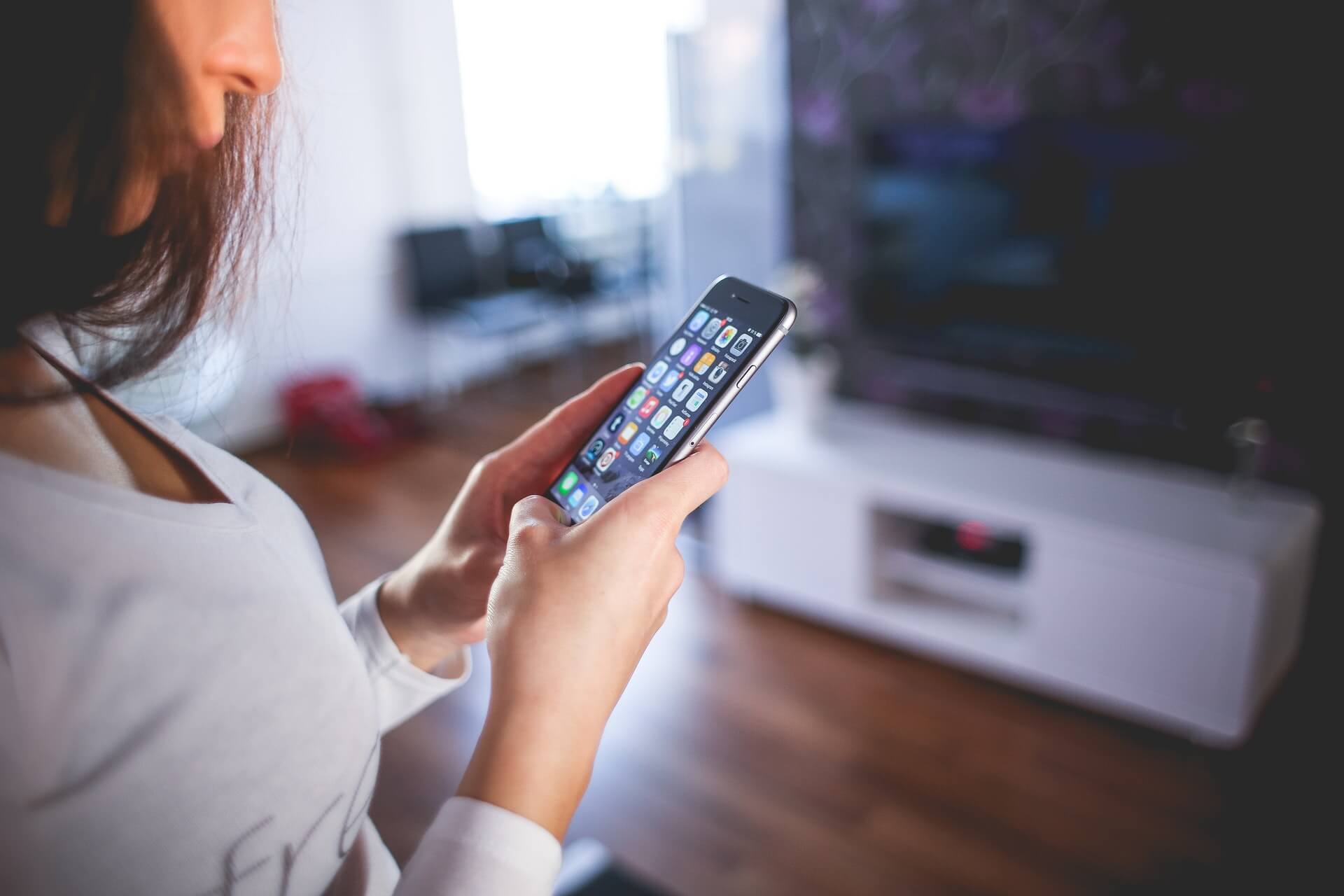 Social Media & Blogs
We maintain active social media feeds with news about our publications and activities. Our Twitter, Facebook and Instagram followers will have access to the latest information and can share and re-tweet with their friends and followers. We also encourage authors to share their writings with us via our blog, on Medium.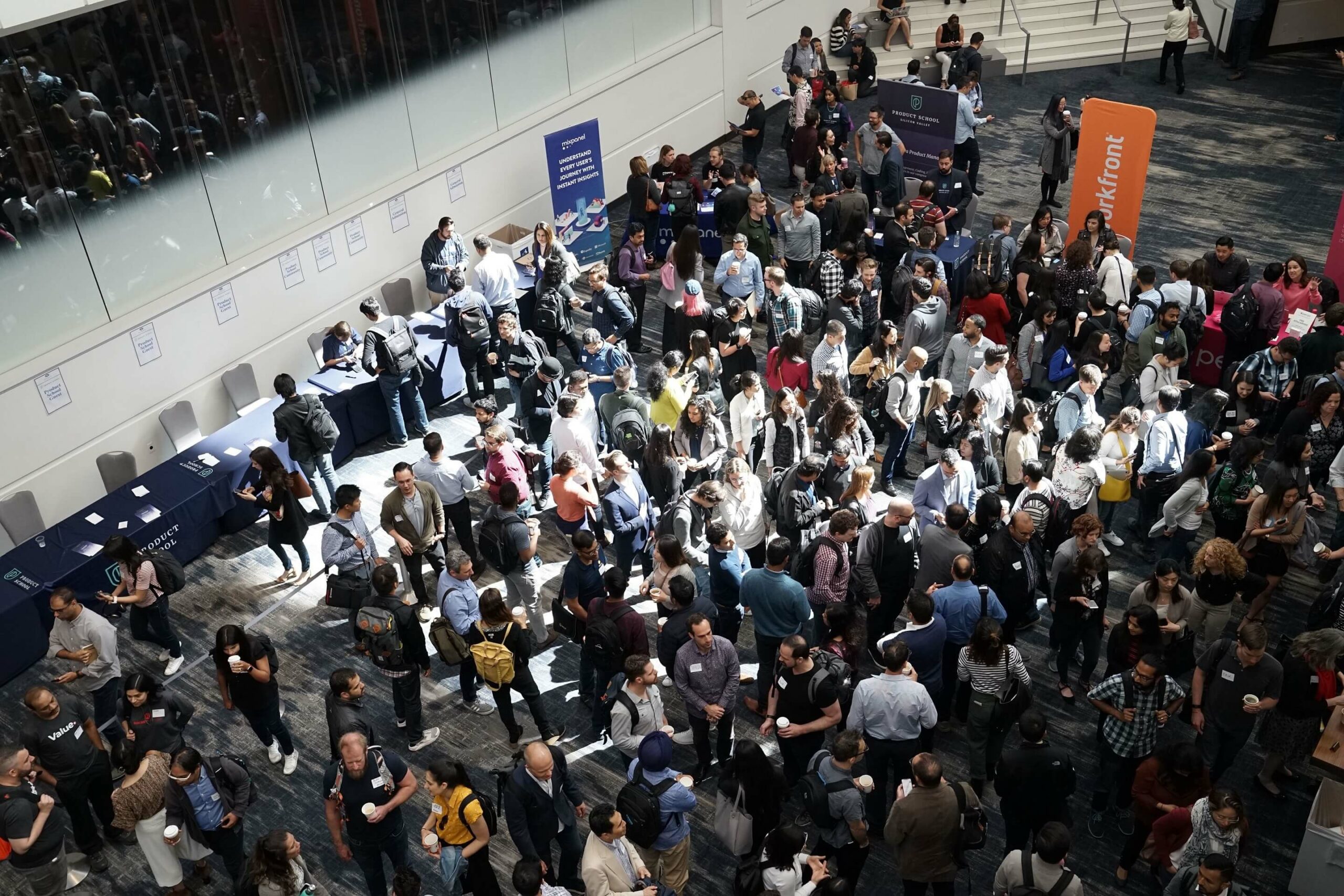 Book Fairs & Conferences
We are represented at major book fairs including those in Frankfurt and London. We also attend relevant specialist conferences, colloquia and symposia annually where your book will be promoted.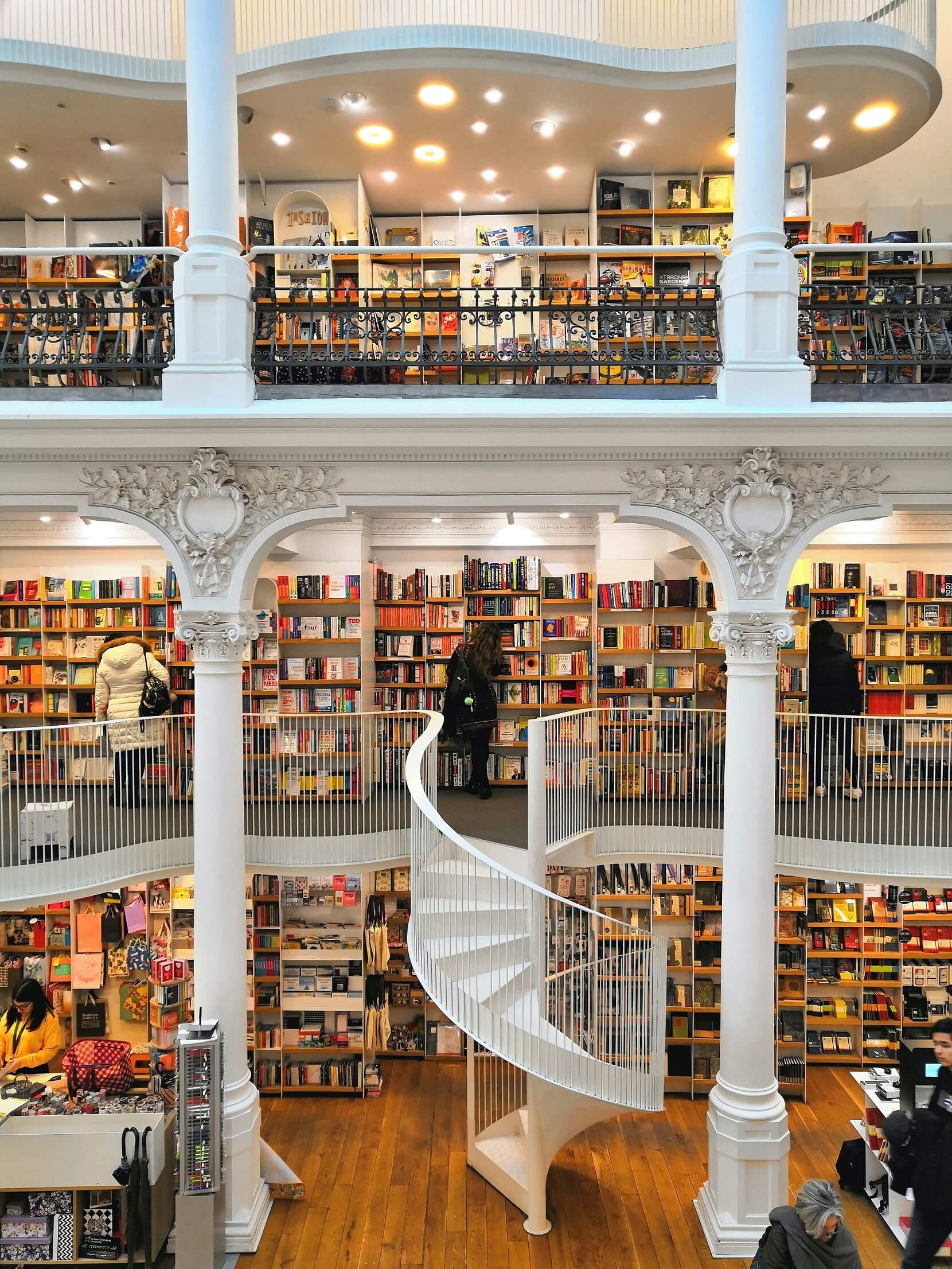 Book Launches
We encourage book launches virtually or at your university department or a local venue. We will be happy to help you organize and provide you with promotional materials for the event.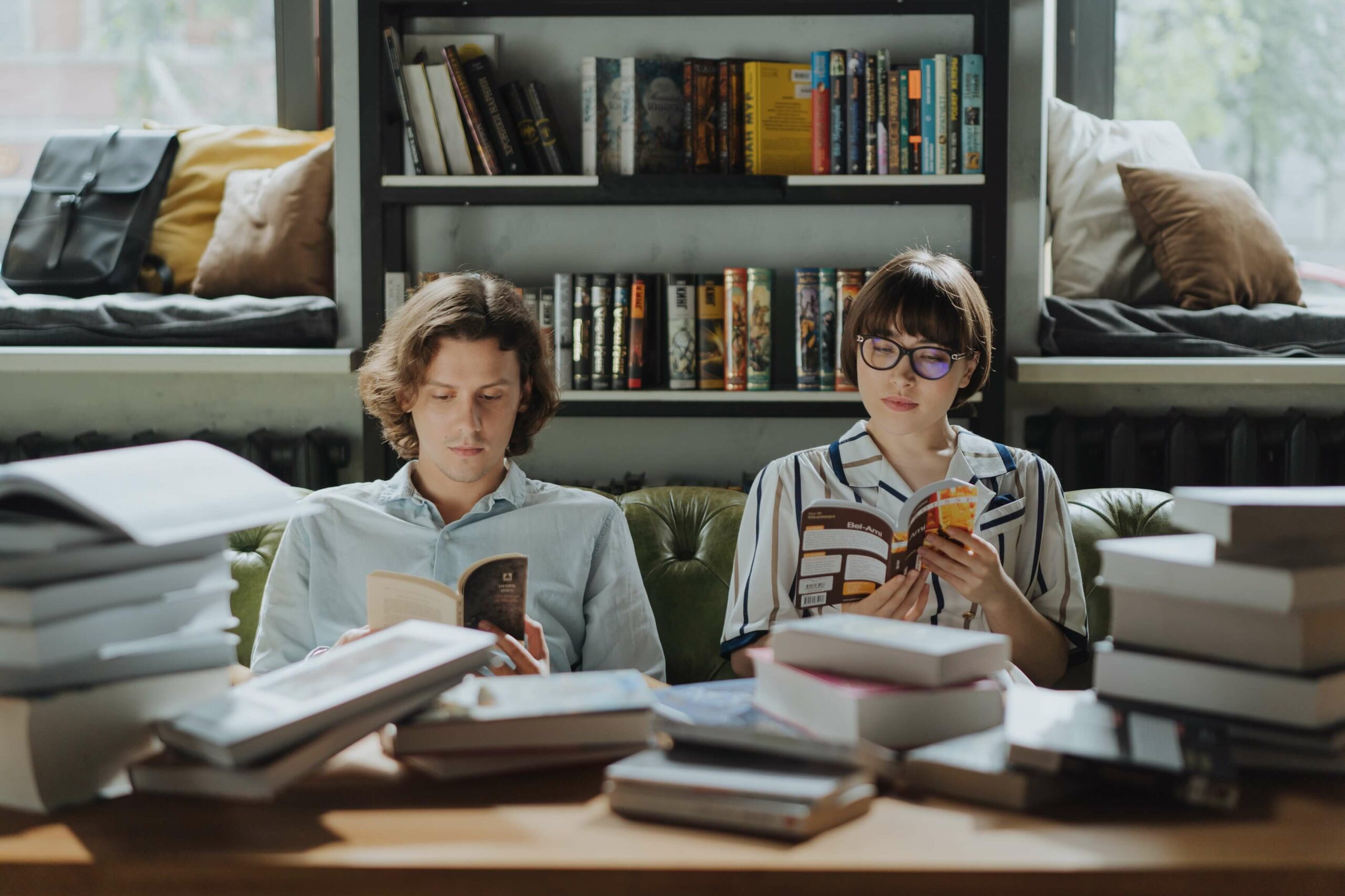 Reviews
We maintain close relationships with key international journals ensuring that your publication is discussed within the global academic community. Any published reviews received by the Peter Lang office will be sent to you electronically, allowing you to stay up to date with the latest academic discussion of your work. Review copy requests can be sent to reviews@peterlang.com.