Open Access
We are pleased to offer authors the option to publish Open Access. If you choose to publish Open Access, your research will be freely available online for others to read, download and share immediately upon publication.
Commitment to the Open Access transformation
Since its foundation in 1970, Peter Lang has been committed to spreading academic knowledge worldwide. That is why we strongly support the Open Access movement and encourage authors to make their research available to the community in a fair and transparent way. We are convinced that to support Open Access, we need to have a vivid and constructive communication between researchers, libraries, funding bodies, and publishers and to experiment with new approaches and business models.
Our Solutions for Researchers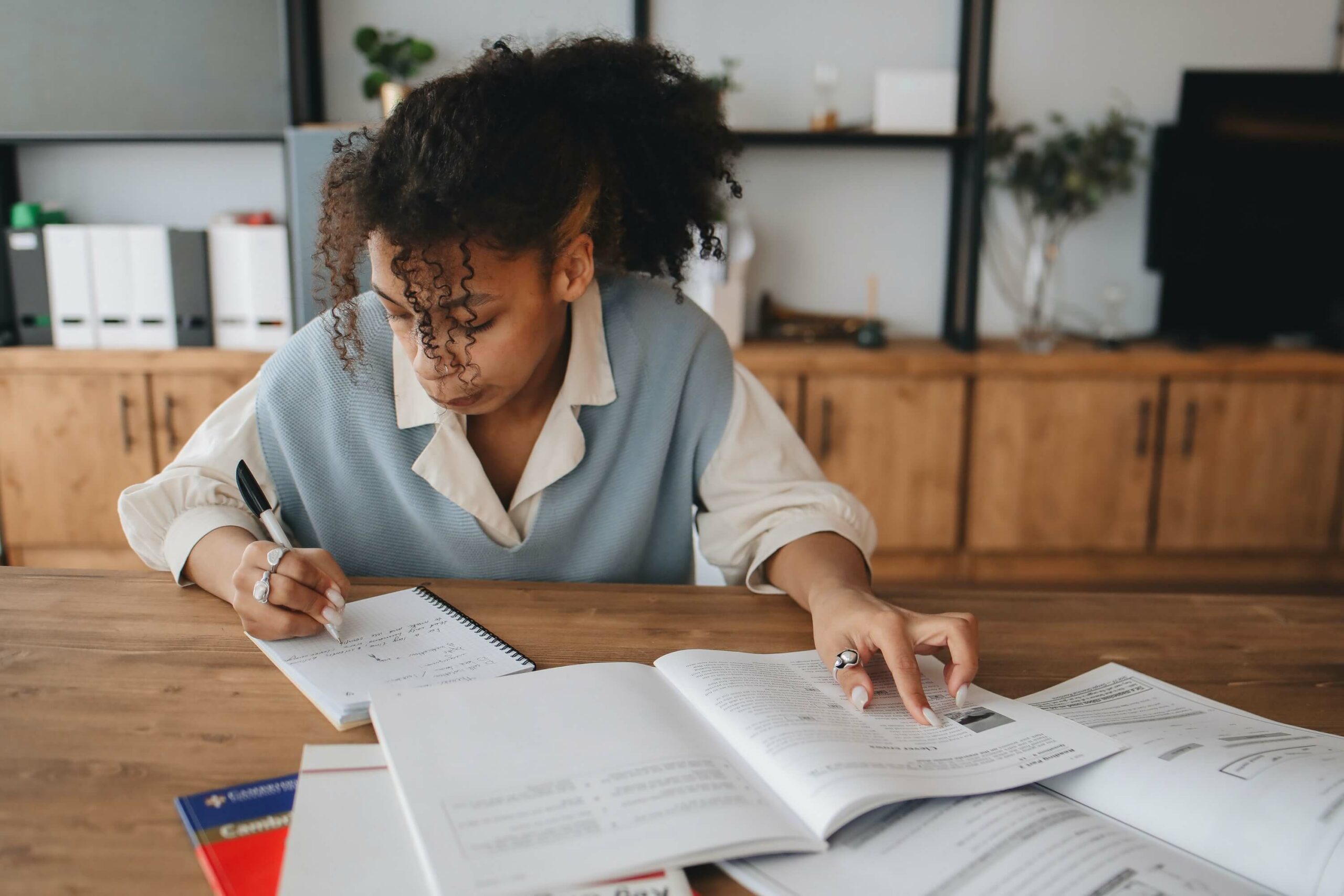 Gold Open Access Model for Books
Academic Quality Check & Peer Review: We apply the same thorough review processes for Open Access titles as for other titles published with us. All submitted manuscripts are assessed in form and content by our editorial teams. To prevent scholarly and professional plagiarism, all manuscripts are compared against already published literature using the comparison software iThenticate. Subsequently, manuscripts undergo a rigorous peer review by leading scholars from the relevant subject area. In most cases two independent reviewers are appointed. Reviewers are experienced academics and are asked to abide by the COPE Ethical Guidelines for Peer Reviewers, which ensures the integrity of the academic research we publish.
License: We currently offer an Open Access publication under a CC-BY license, but are open to applying other, more restrictive, Creative Commons license types.
Production Formats: For Open Access titles our general production workflows and standards are applied. Based on an XML production workflow, all Open Access titles are provided in the e-formats PDF, ePUB and MOBI, all of which are freely available. We also provide a print version, which is available for sale.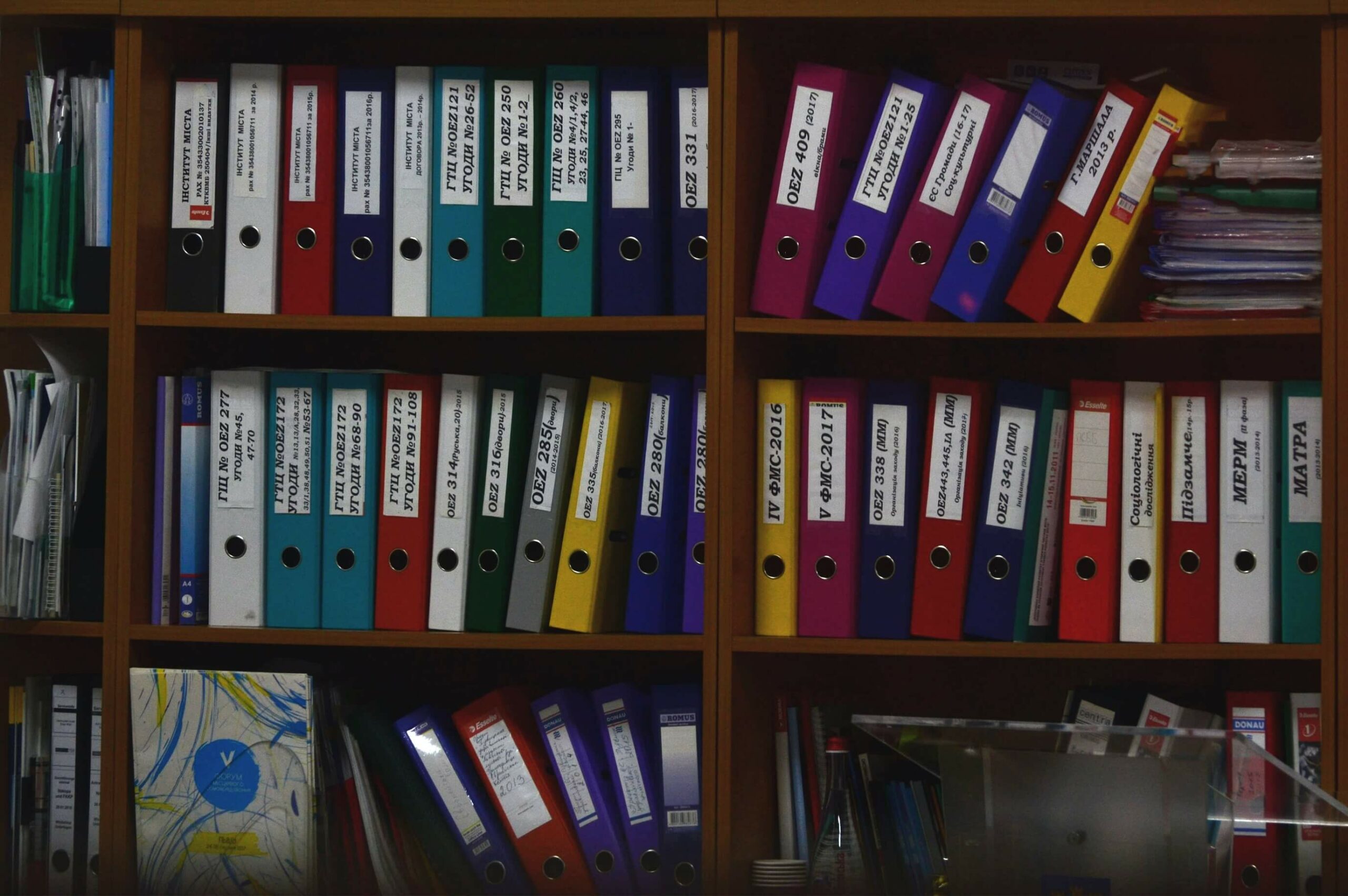 Marketing and Promotion: Open Access titles receive the same marketing attention as other titles in our programme, which includes flyers, e-mailings, conference display and many other activities. Each title gets an individual product page on www.peterlang.com, where information on the title and its authors, as well as supplementary materials and the content itself, can be accessed.
Discovery Services and Archiving: Full text content and metadata are also hosted on OAPEN. Titles can be found in DOAB and discovery services from EBSCO and ProQuest, as well as in Google Books, OCLC WorldCat and several other services. All titles are archived by Portico.
Repository Policy for Books and Book Chapters: Our repository policy offers authors different solutions to archive and share their work. The full policy can be accessed at here. Our self-archiving policy is also listed in the SHERPA/RoMEO database.
Solutions for Libraries and Funders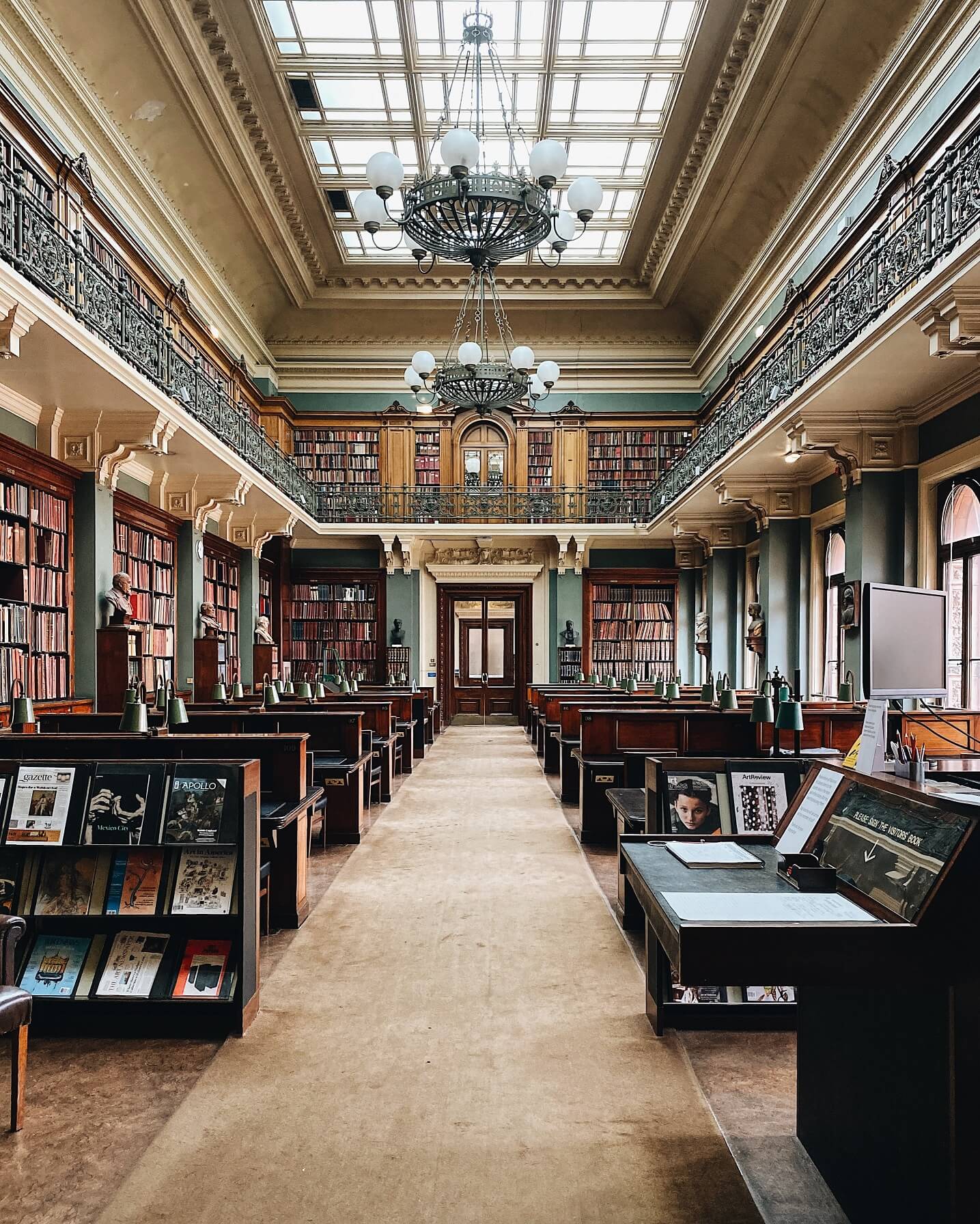 Compliance
We strive to make the publishing process as easy and smooth as possible and therefore are in frequent contact with funding bodies. Our Open Access publications have been supported by renowned funders like Volkswagen Stiftung, FWF and SNF. We are listed in SHERPA/RoMEO and SHERPA/FACT to make it easy for researchers to see if our journals and serials comply with their funder's Open Access policy. We are happy to discuss any specific requirements funders and institutions might have, so please don't hesitate to contact us.
Open Access to Already Published Books
We support the trend towards unlatching backlist and archive titles. We are actively taking part in the Knowledge Unlatched pledging rounds and also offer the possibility to transform book packages to Open Access via a direct agreement. In the latter case we can include a digitization of titles that are not yet available electronically, so that it is possible to transform whole series or subject areas. If you are interested in this option, please feel free to contact us.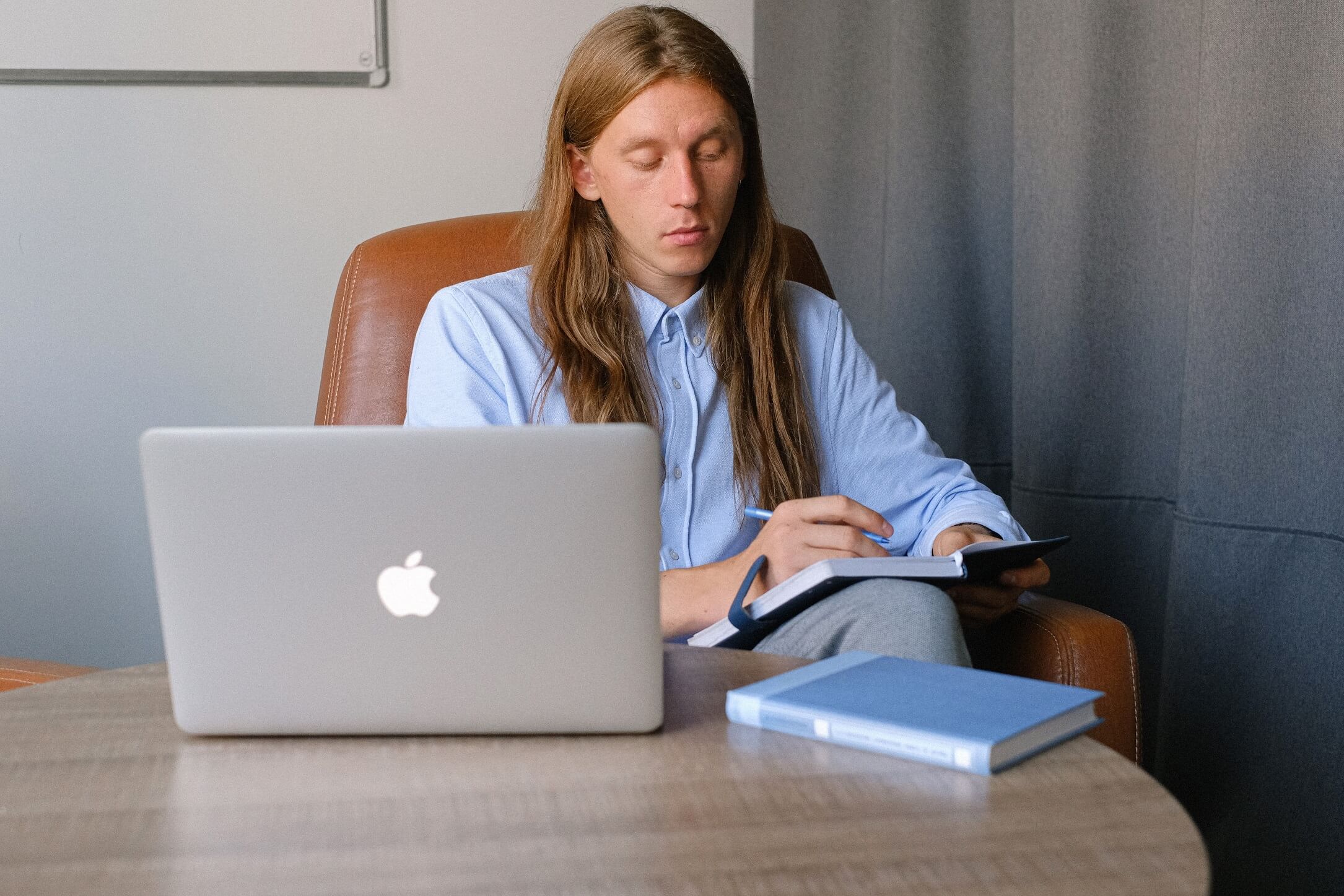 Metrics and Analytics
For Open Access titles, usage tracking is possible with Counter5-compliant usage statistics and Google Analytics. We also provide free and straightforward access to MARC 21 records for all electronic content.
Open Access Research
We have been part of the OAPEN-CH research group and would be delighted to partner with other institutions to find out more about the needs and effects of Open Access in the publishing world. The final report is available for download here. Please feel free to contact us any time on all questions regarding Open Access.
Our Gold Open Access Model
Peter Lang offers authors optional Gold Open Access. With Gold Open Access your research will be freely available online for others to read, download and share immediately upon publication and without any embargo period.
When taking advantage of Gold Open Access both your print and Open Access publication benefit from our marketing, distribution and data management services, with no restrictions. The Open Access publication will be available on the Peter Lang website, OAPEN, Google Books and national research repositories in collaboration with many research funders. We are committed to offering you a fast and flexible service, fully supported by our experienced editorial and marketing teams.
What are the benefits of Gold Open Access for authors?
Accessibility – research becomes freely available as soon as it is published.
Discoverability – studies have shown that Open Access publications gain more views, citations and downloads than publications with restricted access.
Engagement – increased visibility means more possibilities for public engagement and collaboration.
Compliance – Open Access publication is increasingly required by funding bodies and a Creative Commons license allows authors to easily comply with funder requirements.
Rigour – all Open Access publications will benefit from our rigorous peer review process.
Support – Gold Open Access authors receive the full benefit of our marketing and distribution services.
Open Access and Copyright
Peter Lang's preferred license is the so-called CC-BY license, which means that the authors and the source will always be mentioned when using the content. Apart from that the CC-BY license does not restrict the usage of the content.
The Open Access model of Peter Lang provides a publication under the terms of a Creative Commons license. Authors retain the rights to their publication, but allow others certain rights of use.
As a service-oriented Publisher, Peter Lang offers flexible solutions to suit authors' and funders' individual needs. If you would like to discuss other CC license types do not hesitate to contact us for a customized offer.
Find out more about different Creative Commons licenses in English or German.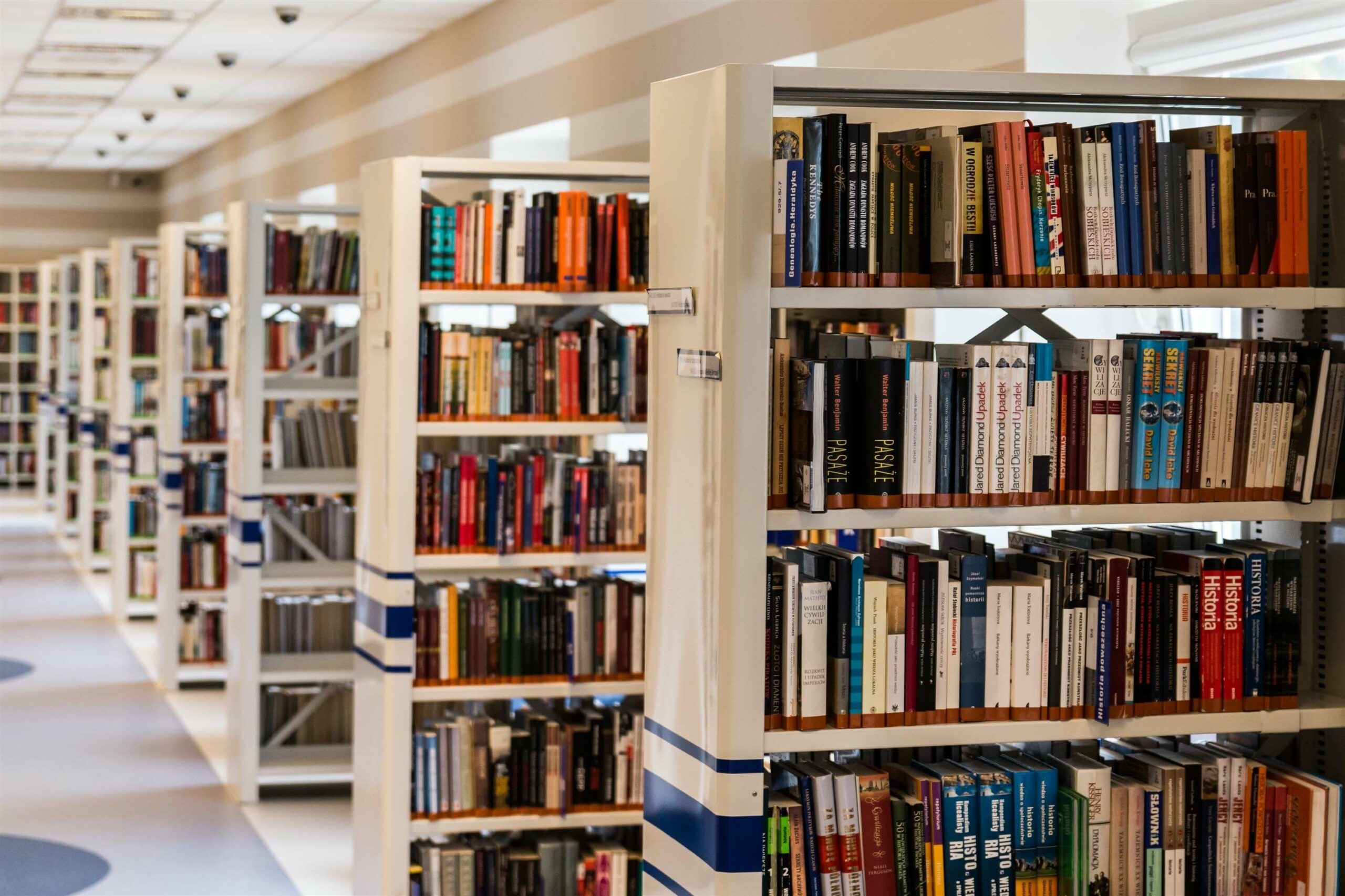 Our Open Access Partners
Between 2014 and 2016, the Swiss National Science Foundation (SNSF) launched two calls for a research study: the OAPEN-CH pilot project. The SNSF explains that: "The aim of the project is to enable the SNSF and academic publishers to collect experiences surrounding the publication process for monographs in open access mode, as well as data on the usage, sales and costs of e-books and printed books. The pilot project facilitates a joint learning process for the SNSF, the participating publishing houses and other actors involved in open access publication."
Learn more about this project and its first results.
Peter Lang participated in this research study and you can find our Open Access monographs resulting from the OAPEN-CH pilot project here.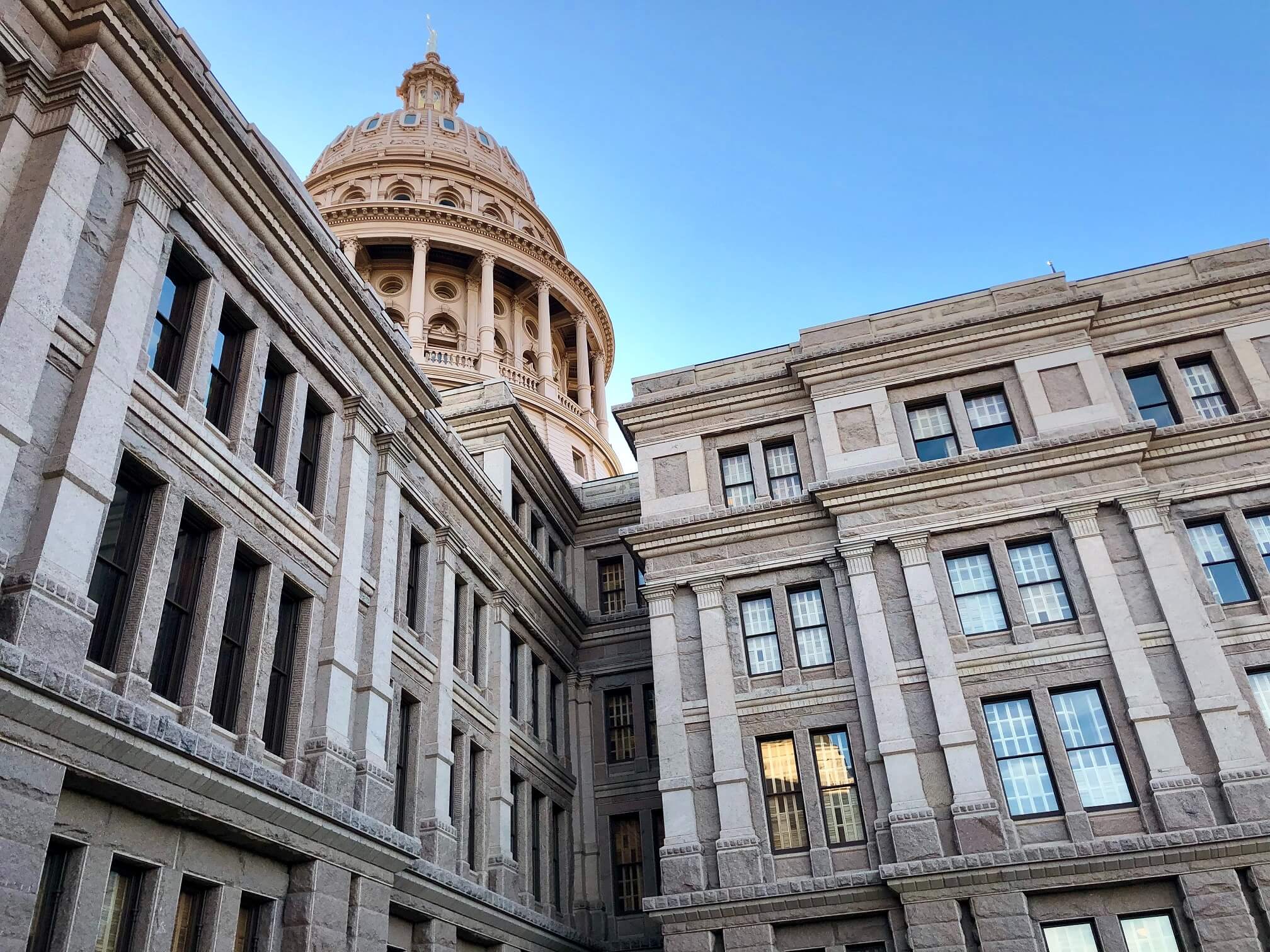 Beginning in 2018 until 2020 Peter Lang became a partner in OGeSoMo, a project aimed at initiating more open-access-publications in the HSS. Funded by the Federal Ministry of Education and Research, a project team was built from members of the university libraries in Bochum, Dortmund and Duisburg-Essen (the university alliance Ruhr), the department of German linguistics in Essen and three academic publishers. Together we realized a total of 40 OA-monographs which were analyzed as to sales and usage. Information material on licensing, questions of copyright and services by the publishers was developed in cooperation, funding models and the practical realization of publishing was discussed and made transparent to our partners in the library and the other publishers. An important aim of the project was to reach HSS-authors in order to strengthen their knowledge and their acceptance of Open Access as a trustworthy mode of publishing. This was accomplished by providing information material licensed under CC-BY, partly available in English, and several face-to-face-events in our partner universities.
Read more on the project here.
If you want further information on the organisations we are working with, please click below:
Directory of Open Access Books (DOAB)
Swiss National Science Foundation (SNSF)
Funding Opportunities
Funding to publish your work Gold Open Access is available from a wide range of sources, and we are pleased to provide a list of relevant funding opportunities for your information below. Please note that the list is by no means exhaustive and authoritative, but will be expanded and continually updated on a regular basis. If you are aware of any Open Access funding opportunities in the Humanities and Social Sciences that you would like us to update or include, please do not hesitate to contact us. We are also delighted to support you with finding the right funder for your project and help you submit your application. Just email us – we look forward to hearing from you!