Libraires
Découvrez comment acheter directement auprès du groupe Peter Lang ou quels sont les distributeurs locaux et les grossistes avec lesquels nous travaillons. Contactez notre service de vente ou nos agents commerciaux locaux.
Pour les libraires
Pour passer votre commande directement en ligne, merci de créer un compte.
Découvrez les produits électroniques de Peter Lang : nos eBooks.
Consultez et téléchargez nos catalogues, listes de titres et autre matériel de promotion sous Marketing & matériel de vente.
Inscrivez-vous à notre e-Newsletter mensuelle thématique et restez informé grâce des informations régulières dans vos domaines d'intérêt.
Vous avez une question d'ordre commercial ? Veuillez nous contacter à l'aide du formulaire en ligne.
Distributeurs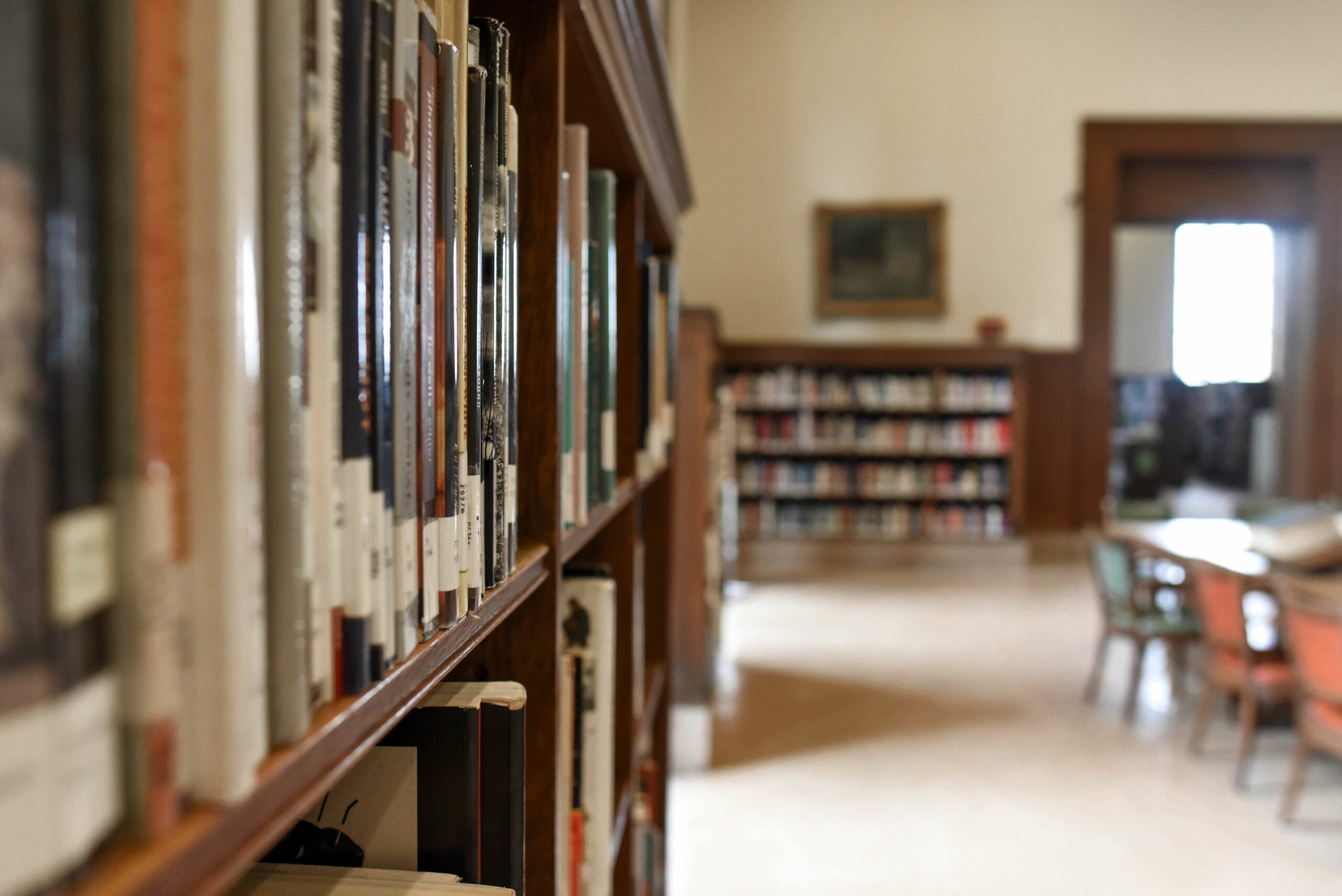 NBN
European & RoW Territories
Peter Lang Publishing
10 Thornbury Rd
Plymouth
PL6 7PP
United Kingdom
Tel: +44 1752 202301
Fax: +44 1752 202333
E-mail: orders@nbninternational.com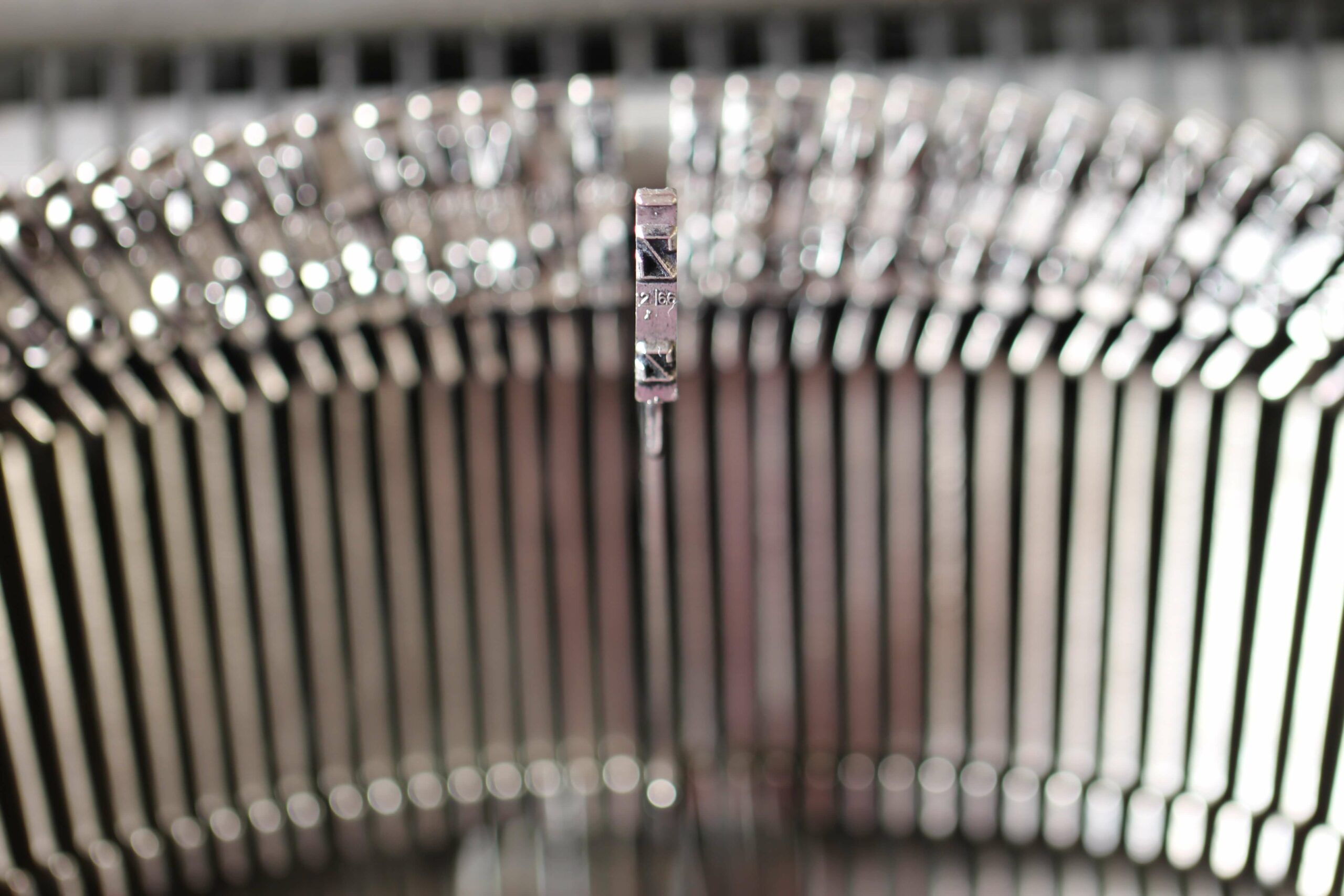 University of Toronto Press
Canada only
5201 Dufferin Street
Toronto, M3H 5T8
Canada

Tel. 1-800-565-9523 (North America) and 1-416-667-7791
Fax 1-800-221-9985 (North America) and 1-416-667-7832
E-mail: utpbooks@utpress.utoronto.ca
Books on Demand GmbH
Books on Demand GmbH
In de Tarpen
4222848 Norderstedt
Germany
Gardners
1 Whittle Drive
Eastbourne
East Sussex, BN23 6QH
United Kingdom
Tel. +44 (0) 1323 521777
sales@gardners.com
Baker & Taylor
Corporate Headquarters
2550 W. Tyvola Road, Suite 300
Charlotte, NC 28217
USA
Tel. 1-800-775-1800
btinfo@btol.com
GOBI Library Solutions from EBSCO
999 Maple Street
Contoocook, NH 03229
USA
Tel. 1-800-258-3774 (toll-free from the U.S. and Canada)
Tel. +1 603-746-3102
Fax +1 603-746-5628
customerservice@ybp.com
Ingram Content Group, Inc.
Global Headquarters
One Ingram Blvd.
La Vergne, TN 37086
USA
Service client
Tel. 1-800-937-8000
customerservice@ingramcontent.com
Service aux bibliothèque
Tel. 1-800-937-5300, ext.1